The King of Fighters 15 delayed into 2022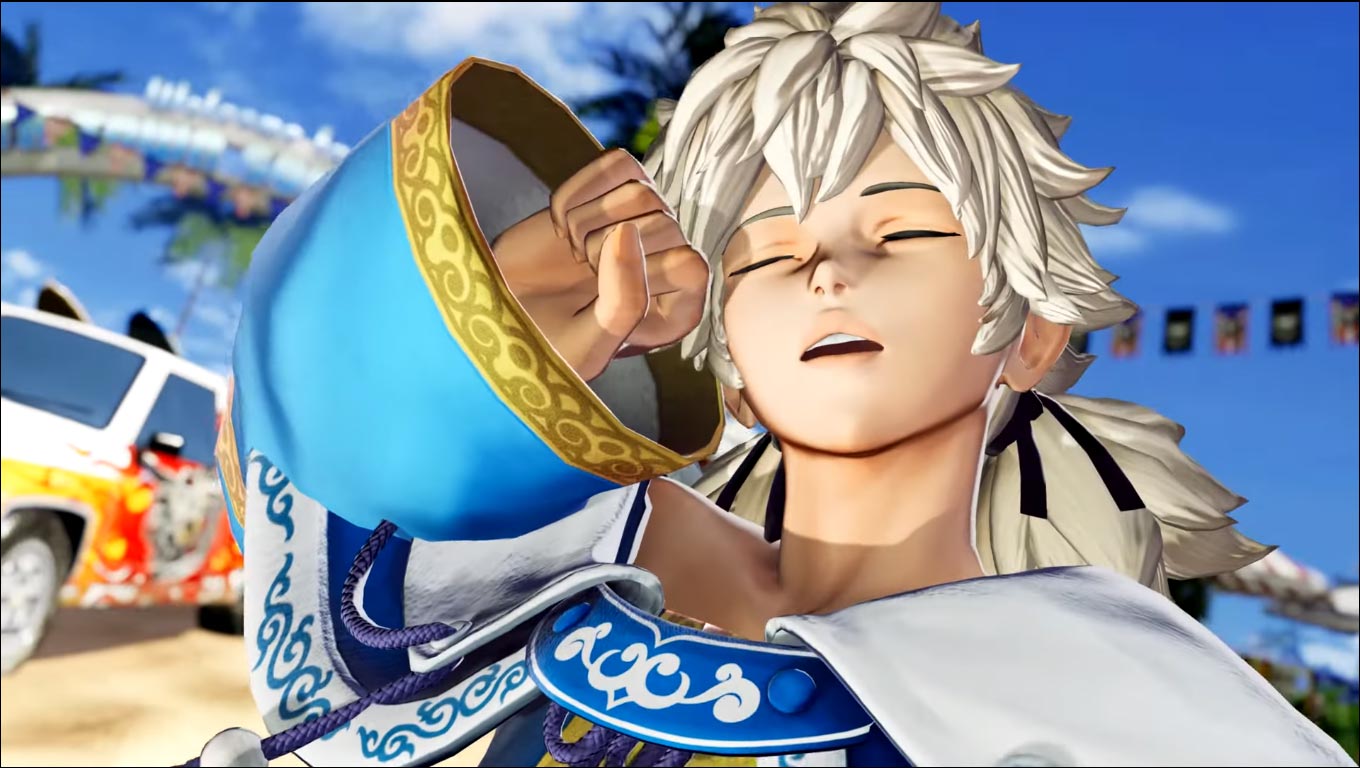 After a long and fast-paced marketing campaign, SNK has delayed The King of Fighters 15 into 2022, citing rising cases of Covid-19 in Japan as the primary reason for the delay.
SNK announced via an update on its site that it has made the decision to delay the latest game in the esteemed The King of Fighters series into next year.
"There are many fans who are anticipating the release of KOF 15 in 2021, however at this point in time, we unfortunately have to announce that KOF 15 will now be launching within the 1st quarter of 2022," reads the statement on the site.
"The development timeline we set out to reach in the beginning has been affected by the ever-still rising cases of Covid-19 within Japan. We have made the ultimate decision in the end that the product's quality must come first, and so with that decision comes an altered release window."
The game was originally targeting a 2021 release date – though the developer had never committed to an actual, set day. And at this point, that's probably for the best.
It must sting after SNK had been in the middle of a long campaign that was announcing a new character (or set of characters) for the game every week. So far, we've had Chris, Mai, King, Yashiro Nanakase, Yuri Sakazaki, Kyo, Shun'ei, Chizuru Kagura, Iori Yagami, Benimaru, Joe, and Meitenkun.
"We sincerely ask for your kind patience and understanding as our development teams continue to work hard on KOF 15 as we draw closer to its release," the developer concludes.
The King of Fighters 15 was announced back in August 2019 and platforms are still to be announced.