The Division PTS 1.7 is live on PC, console invites limited to 10,000 per platform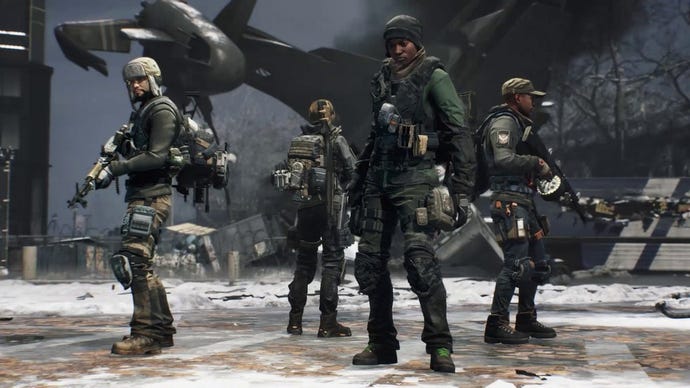 The Division's PTS 1.7 is live on PC, but console players will have to wait a while before they can jump in.
The Division PTS 1.7 has been in the works for a while, with community members going to Ubisoft Reflections in Newcastle to give their feedback 1.7 and 1.8 updates.
A bunch of new features will be coming to the PTS, like Global Events which Arekkz filed us in on earlier this month, and he has even more info for us today after the latest State of the Game.
PTS 1.7 is live on PC now and there's no pre-load this time around, so you can just dive right in.
There will be a console version but as Arekkz explains, a second iteration of PTS 1.7 will rollout after feedback on the initial one, and that's the version that will come to consoles.
All being well, that'll be next week, but we'll keep you posted.
Another thing to bear in mind is that, unlike their PC counterparts, not everyone on console can join the PTS. There are only 20,000 spots, split evenly across PS4 and Xbox One, so players will be selected on their in-game activity.
You'll need to have played within the last month, have clocked up some decent playtime, and have reached level 30. If that's you, keep an eye on your email for a code to download the client.
Arekkz talks us through what to expect in PTS 1.7 in the video above.
If you think you're a likely candidate for the PTS on console, give the video watch to get prepped.