The Division overtakes Call of Duty as Xbox's most popular game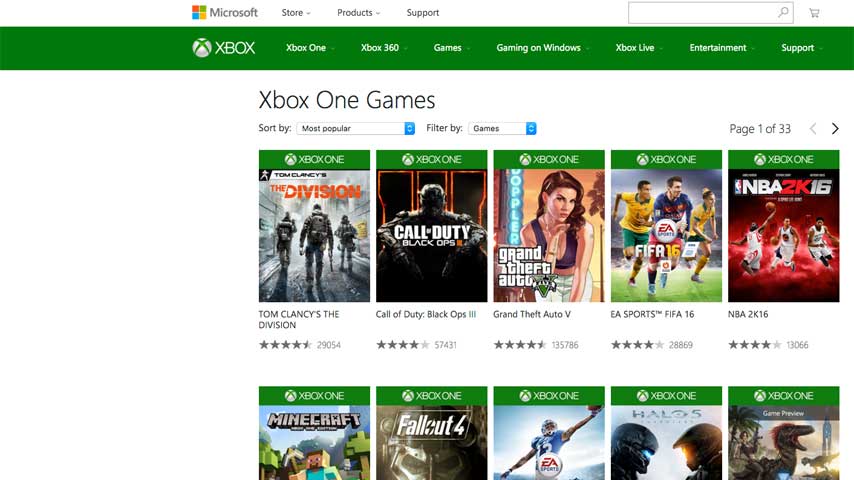 Holy heck.
The Division has a lot of accolades, records and milestones under its belt already, but this is one we didn't expect to see: Ubisoft's RPG has overtaken Call of Duty: Black Ops 3 as the most popular game on Xbox One.
That's according to Xbox Live's public-facing charts, anyway. You can see a screenshot below.
Just... wow. The latest Call of Duty release doesn't top the Xbox Live charts all year every year, but, well - it comes pretty damn close to it.
The Division broke an 11 year sales record in the UK and is officially the biggest new game IP ever. It sold more copies in its first 24 hours than any other game in Ubisoft's history.
It's got a lot of momentum, but can it maintain it? A pretty solid year one plan seems like a good start, anyway.