The Division: free post-launch raid coming in April, along with loot trading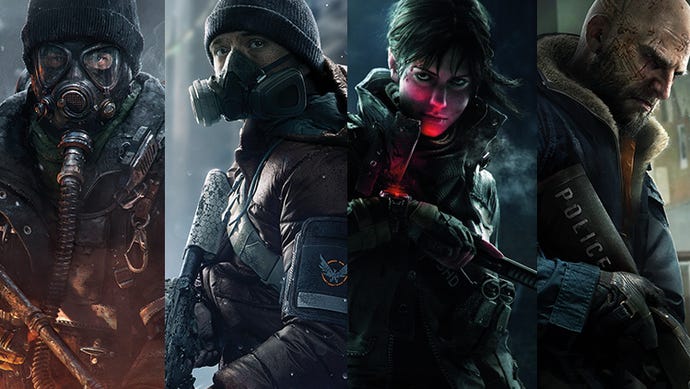 Two free updates will bring raid content to open-world shooter. Players able to trade loot with each other with new system.

The Division will get the first of two post-launch raid updates in April, alongside a much-requested loot trading system for players.
The first raid, dubbed "Incursions" by developer Ubisoft Massive, is specifically designed for groups of players to earn high-end gear and weapons.
The April DLC will also include a loot-trading system for players to swap gear and weapons collected during co-op sessions.
In May a second update labelled "Conflict" will add another raid set around Manhattan's Columbus Circle, as well as new Dark Zone features.
Both updates will be free. Ubisoft also promises "daily and weekly missions as well as Dark Zone events" to keep the game alive for those who have reached the end-game.
The free updates are separate to the three DLC expansion packs already announced, which have now been given a tighter release window.
The expansion packs are paid for, and are as follows:
Expansion I: Underground
Available in June, this first major expansion lets players explore the uncharted underworld of New York City. Players will chase deadly enemies with up to three other Agents through an endless maze of tunnels and subways.
Expansion II: Survival
Available this summer, this expansion will challenge players to survive as long as possible by gathering essential supplies in a very hostile environment.
Expansion III: Last Stand
Next winter, a new threat rises as players and their squad must prepare to defend against a relentless foe.
The Division is due for release on PC, Xbox One and PS4 March 8. In the meantime, find a group of fellow gamers to play with through our partners at The100.io. They have the perfect LFG solution.