First graphics mod for The Division produces sharp-looking results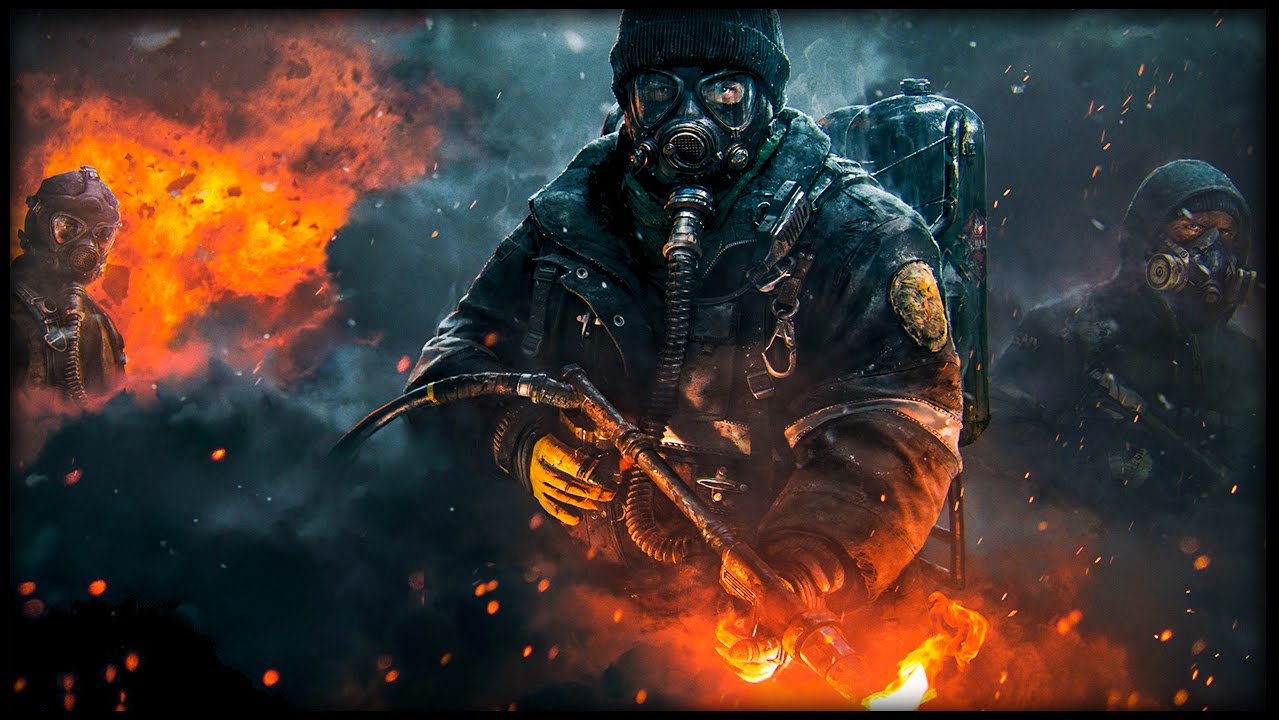 The recent beta for The Division gave PC players a chance to try out some SweetFX tweaks, and the results are impressive.
SweetFX, the shader-tweaking tool that's already provided stellar results for GTA 5, Star Wars Battlefront and others, has been applied to The Division.
The preset used is created by Xenthor, and it's already producing great results. Xenthor shared footage of the beta after applying the mod, and you can take a look yourself below.
It's unclear at this stage whether a tool such as this will be allowed come launch. Injectors are not always frowned upon by game developers, but the recent reports of rampant cheating on PC, could mean Ubisoft will not allow any sort of mods on PC.
Watch in 1440p for best results.
Remember, if you're looking for a group to play The Division, our partners at The100.io have the perfect LFG solution.