The Division beta has a cheating problem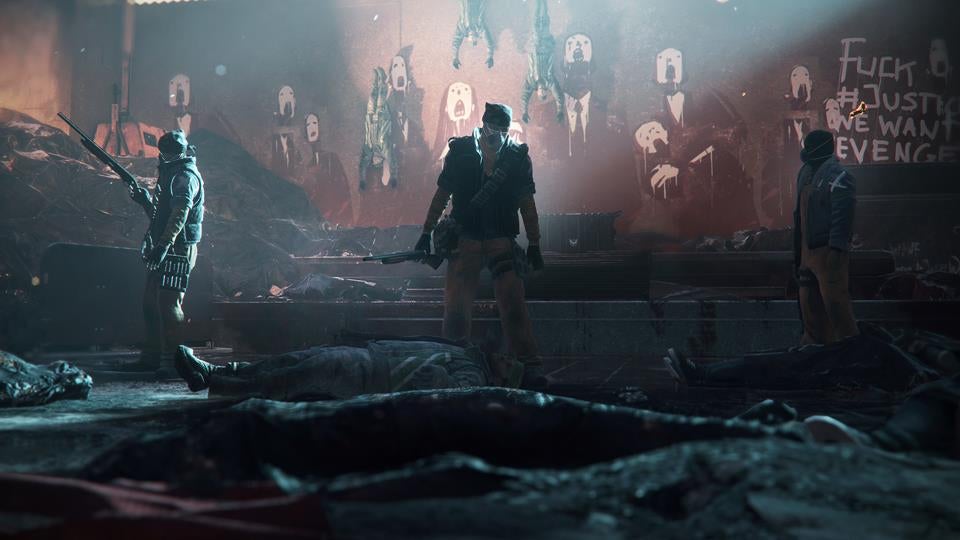 Unscrupulous folks are cheating their way through The Division beta.
The Division seems to be having a very successful beta, with one major exception: on PC, cheaters make Dark Zone visits a bit of a nightmare.
The RPG's subreddit is crawling with complaints about and discussion of cheaters - like this and this and this and this, just from the top page at time of writing. There's talk of cancelling pre-orders if Ubisoft doesn't announce proper anti-cheat tech.
While it's tempting to think of these instances as hacking or cheating using external tools, a community manager post on the Ubisoft Forums suggests they may be exploits and glitches.
"The things discussed here are not in fact hacks or cheats, but merely abuse of glitches that exist in the game currently," Ubisoft's Natchai Stappers wrote.
"These glitches are currently being worked on by the team."
This sentiment was echoed by community developer Hamish Bode on Twitter.
If you've ever wandered into the Windows build of GTA Online you'll understand why PC players are so concerned about cheating. It's not just moddable PC games that are vulnerable, though; Destiny is plagued by lag switchers, for example.
The Division is due in March for PC, PS4 and Xbox One.
Find some folks to play with who won't cheat over on LFG site The100.io. It's the perfect LFG solution.