The Destiny 2 PC beta is just under two weeks away which means it's time to download the Blizzard desktop app and create an account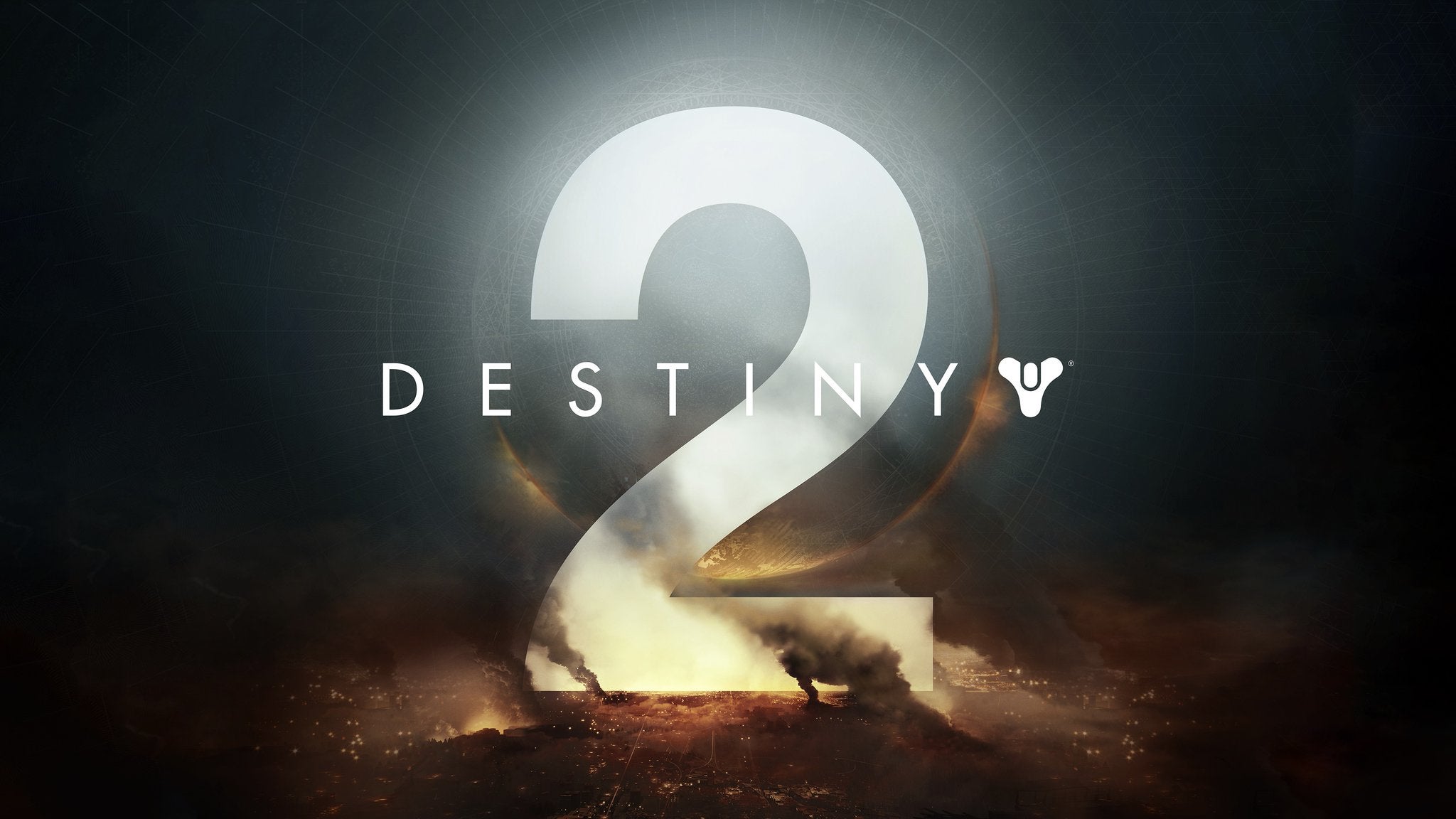 The Destiny 2 beta on PC is just over the horizon, which means it's time to grab the game off the Blizzard desktop app - or at least create an account ahead of time.
Those wishing to try the Destiny 2 PC beta should go ahead and download the Blizzard App if they haven't already.
Current users have been able to link their Bungie and Blizzard accounts for a while now, but the game was just made available for pre-purchase through Blizzard's desktop app just this week from what we're able to deduce from mumbling on the internet this morning.
We haven't logged into our desktop app for ages now, so we'll just take folks at their word. It has, though, been available for pre-purchase through the Battle.net website for quite some time, so if we're wrong regarding the Blizzard App bit, just consider this a reminder or something. It does seem a bit strange to us seeing a non-Blizzard title listed through the app, as we're not use to such things.
If you're a first time user, creating a Blizzard account is easy as pie, but if you need help, here's how to get started. To buy the game, you can use credit card or Paypal and even your Blizzard balance as previously reported.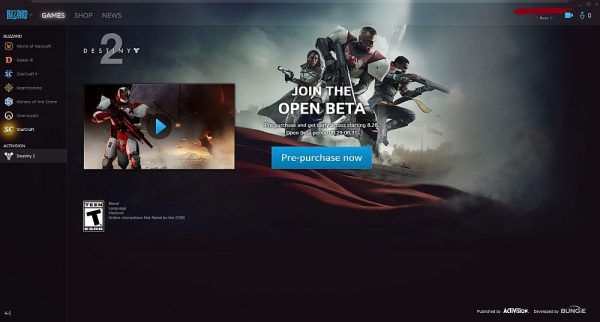 Yesterday, a new video for Destiny 2 was released showing of the PC version which, as previously reported, supports 4K and features and uncapped framerate. But, such setting can be changed, obviously because PC.
If you're system agnostic like we are, but skipped the console beta and are opting for PC, like the console version, you will be able to play through the Homecoming story mission, participate in the Inverted Spire strike, Countdown on Midtown and Control on Javelin-4, the latter of which was not included in the console beta.
(As you can see, we don't have a Blizzard Balance.)
Last week, Bungie also outlined changes made to the game since the console beta, so expect to see those applied.
Looking everything over, the system requirements and recommendations haven't changed, but we expect Bungie to comment on the PC specs again closer to the beta's early access launch on August 28.
Apparently, according to Can You Run It, our system won't run the game because we haven't upgraded to Windows 10 and our processor isn't up to par. Story of our lives every two to three years it seems (darn technological advances).
Destiny 2 will be available for PC on October 24, so the beta is the perfect opportunity to decide whether you wish to pre-order or purchase the game at a later date.
There are quite a few different pre-order bonuses available per retailer, and different skus of the game also offer extra incentives. It can be rather confusing, but we have outlined each for you to the best of our ability.
If you didn't pre-order though, you'll still be able to jump into the beta on August 29 and play with everyone else until it ends on August 31.
As usual, we will keep you updated on any changes, PC-related loveliness and news on the game over the coming weeks leading up to the PC beta and the game's release.