The Banner Saga is coming to consoles on January 12, 2016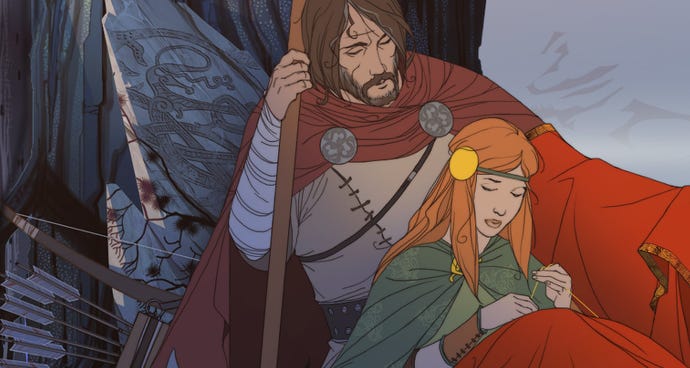 The Banner Saga is finally getting a console release date.
The Banner Saga originally made its debut at the beginning of 2014 for PC, and the sequel - for PS4, Xbox One, and PC - is penciled in for a Q1 2016 release. It's good news then that we'll finally be able to catch up on consoles.
The Banner Saga was expected to arrive on consoles earlier this year - something Versus Evil's Lance James may have been alluding to in a PlayStation blog post, saying, "John Watson has been working on bringing the game to consoles for quite a while. The process involved not only getting Banner Saga playable on consoles, but redesigning the user experience to better fit PS4 and DualShock 4."
The game has also been localised in French, German, Polish, Portuguese, Russian, Spanish, and Italian.
You can get your hands on The Banner Saga for PS4 and Xbox One on January 12, 2016.