Tekken 6 content will include just as much as console versions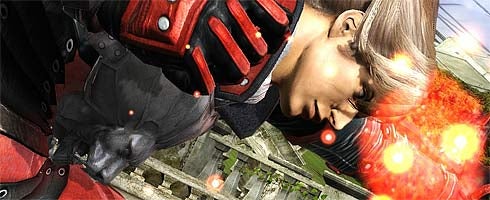 Tekken 6 on PSP will have everything the console versions have, according to Namco Bandai public relations manager, Arne Cual-Pedroso.
"Pretty much everything in the console version will be in the PSP," the rep told Siliconera, and that includes all the downloadable content.
No mention of just how much DLC gamers can expect was mentioned, but if Namco's past is any indication, expect loads.
Thanks, Joystiq.