Tekken 6 getting online co-op next week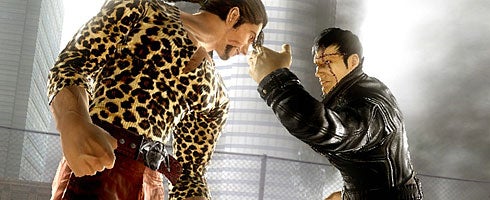 Namco will allow co-op campaign play in Tekken 6 next week, via a patch.
The fighter's Scenario Campaign will be playable by two people at of January 18.
Both the 360 and PS3 versions are to be updated.
There's also going to be a co-op leaderboard, apparently.
The dream. Well, it's a dream, certainly. Go mental.