Teaser for Sébastien Loeb Rally Evo shows off Citroën DS3 Record Livery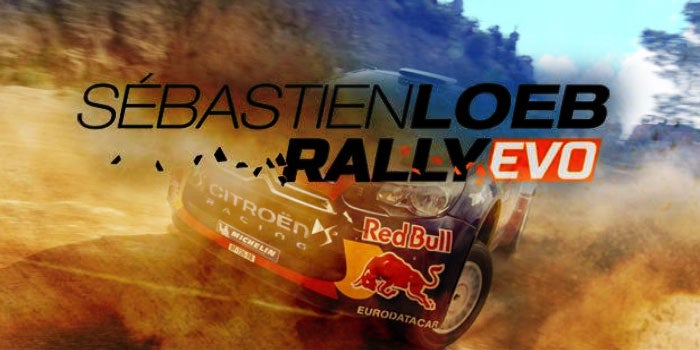 Italian Developer Milestone has collaborated with nine-time rally world champion Sébastien Loeb to create a new IP - Sébastien Loeb Rally Evo.

The teaser trailer debuts the Citroën DS3 Record Livery in a multitude of lingering, slowly rotating shots, and it's one of 60 cars you'll find in the game.
Apparently this particular car first popped up at the Rally of Alsace in 2013 in honour of Sébastien Loeb, so it seems fitting that you have to play the Sébastien Loeb Experience game mode to unlock it. As well as career mode, there will also be both online and offline modes.
The game is still under development, with a launch window of Autumn 2015 and will be available on Xbox One, PS4 and PC.