Sebastien Loeb Rally EVO hits the Americas in March thanks to Square publishing deal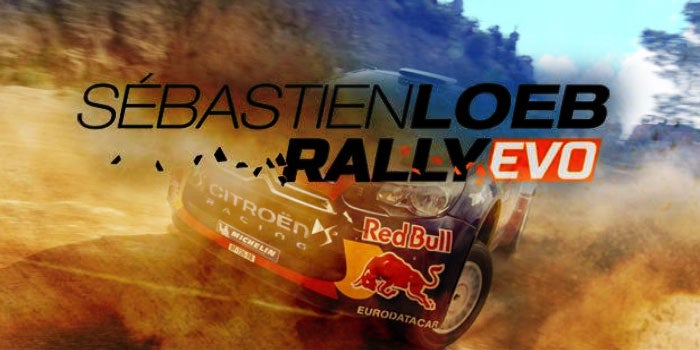 Milestone's Sebastien Loeb Rally EVO will be released in North America in March thanks to a new multi-title publishing agreement with Square Enix.
The developer will continue to "manage all aspects of game development," with Square overseeing distribution and marketing in both Latin and North America.
Originally slated for release in October 2015, SL Rally EVO title was moved to January 29 for Europe.
The game will arrive in the Americas at retail on March 15 for PC, PlayStation 4 and Xbox One. It releases on Steam January 29.
Additional Milestone racing games are scheduled to release through Square Enix in 2016.