Tales of Vesperia for PS3, tons of other Tales stuff in Jump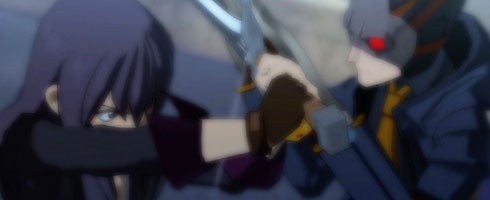 The latest issue of Japan's Jump magazine has confirmed Tales of Vesperia for PS3. Never saw that coming.
There was lots of other Tales related stuff included. And here it is:
Tales of Graces will be released for Wii later this year. Not much else is known other than you have to protect people and you have vowed to "never lose anyone again". Right.
Tales of Versus will arrive on PSP with four-player fight mode. Yuri (Tales of Vesperia), Luke (Tales of the Abyss), Shing (ToH) and Richter (ToSKoR) have been revealed. Possibly Lloyd as well.
The PS3 version of Tales of Vesperia will include a new character named Patty Fleur.
Hit the link below to see a couple scans of the magazine. Doesn't look like an April Fool to us.
Thanks, Kombo.