Take-Two settles shareholder lawsuit over EA bid refusal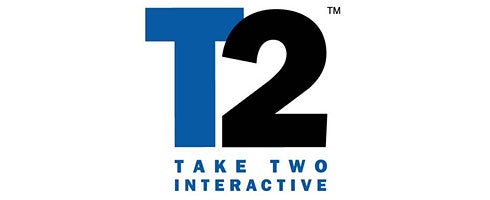 Take-Two has settled a shareholder lawsuit over turning down EA's offer to buy a controlling stake in the company.
Filed by Prickett, Jones & Elliott for shareholder Patrick Solomon during March of last year, Solomon sued over Take-Two refusing to accept the $26 per share offer.
No money changed hands, only an agreement granting Soloman additional disclosure.
Take-Two plans to fight any reimbursement of fees and legal expenses should Soloman decide to file for it.