Take-Two CEO can't imagine why game developers would unionise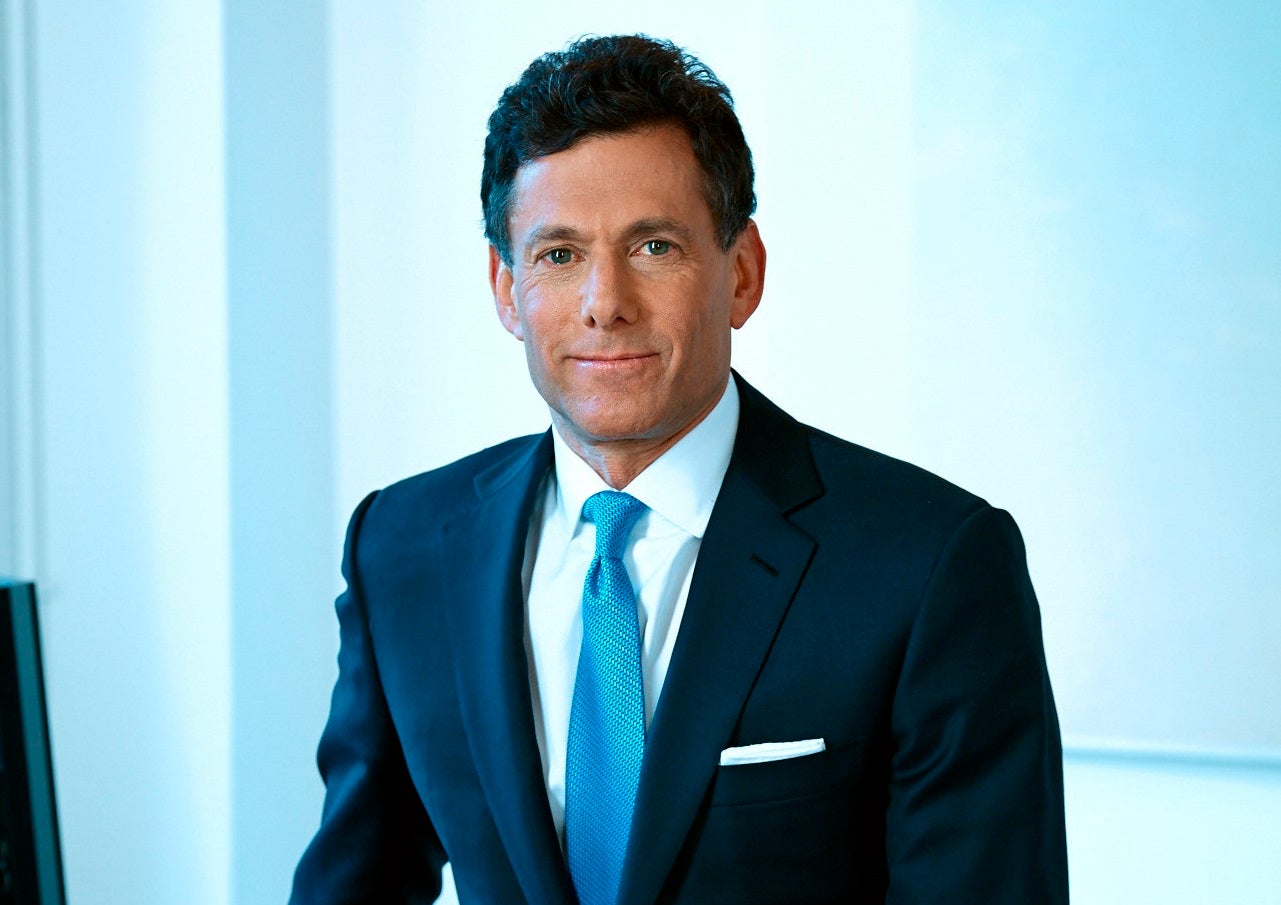 Strauss Zelnick, CEO of 2K Games and Rockstar parent company Take-Two, shared his opinion of unions.
Calls for unionisation in the games industry aren't new, but have only recently started gaining ground. With multiple reports of worker abuse at top AAA studios, including Take-Two-owned Rockstar, it's important to hear the management's take on unionisation.
CEO Strauss Zelnick told Games Industry at E3 last week that the nature of the games industry might not be fertile ground for unions.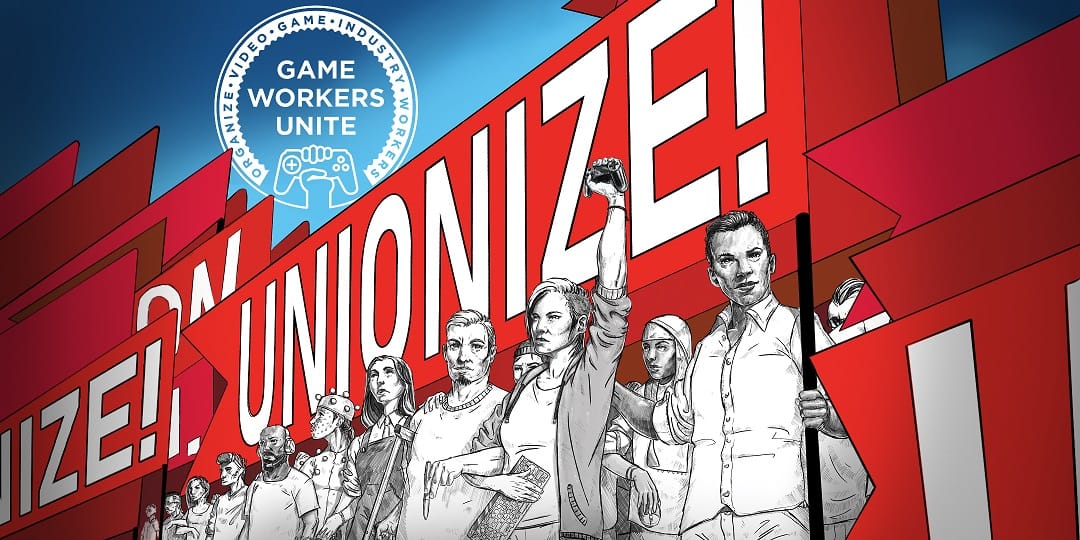 "Look, unions tend to develop when labor relations are not typically non-existent," said the veteran executive. "And typically unions have been most beneficial when there were more workers than there were jobs. And where the jobs were low-paying jobs. We have fewer workers than we have jobs, and they're high-paying jobs."
"Right now, Take-Two has 500 open positions. There are 220,000 or so people employed in the US video game business. They make about $100,000 on average, maybe more. It's hard to imagine what would motivate that crew to unionize," he added.
That said, Zelnick is happy to "serve the law" should workers at Take-Two want to unionise. "If our colleagues want to engage in collective bargaining, then we will."
For a detailed answer to the question of why many in the games industry want to unionise, look no further than Game Workers Unite's official site.