Super Smash Bros. Ultimate Direct to reveal upcoming DLC fighter from Arms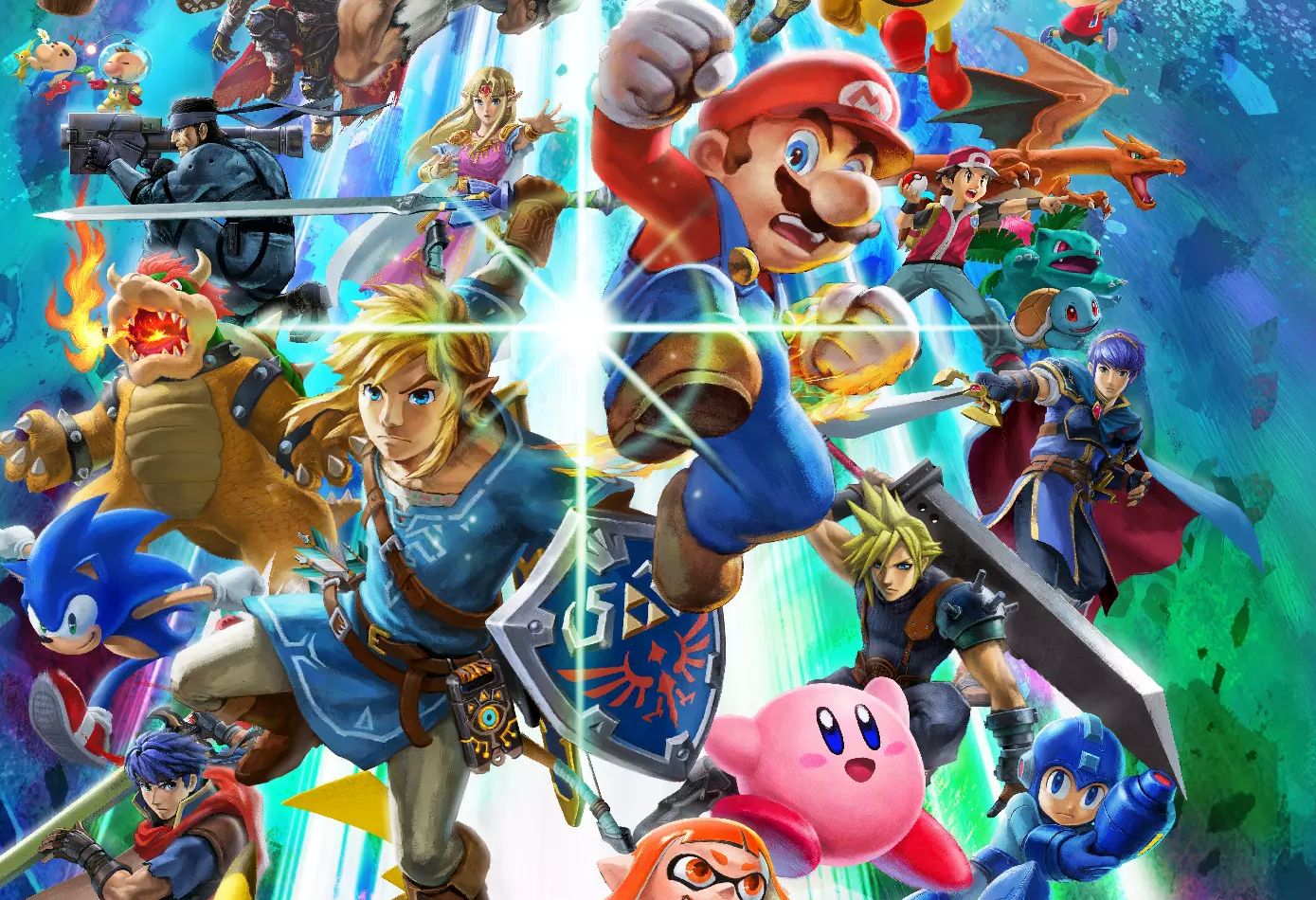 The next DLC fighter for Super Smash Bros. Ultimate will be revealed on Monday.
A Super Smash Bros. Ultimate Direct will take place on Monday, June 22, and during it, you can expect an in-depth look at the Arms fighter coming to the game.
The presentation will be hosted by the game's director Masahiro Sakurai, and the livestream will last around 35 minutes. It kicks off at 7am PDT, 10am EDT, 3pm BST, 4pm CEST.
Nintendo announced in March the next DLC fighter will be from the Arms game. The character is part of the Ultimate Fighters Pass Vol. 2 and is set to be released this month.
Fighters Pass Vol. 2 is the last post-launch content to be released for the game. It comes with six fighters, bringing the total number of fighters to 88.
It will run you $29.99 and each of the staggered releases contains one new fighter, one stage, and multiple music tracks.