Sunless Skies: Sovereign Edition comes to consoles next year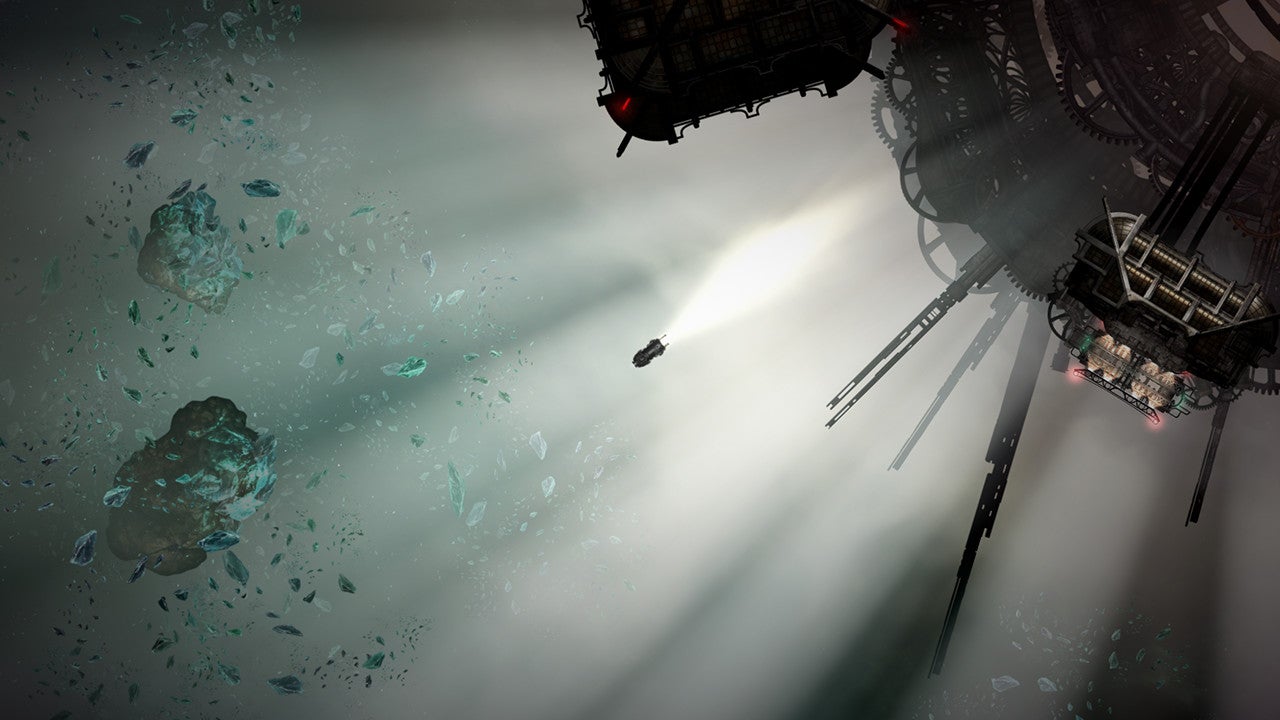 Failbetter Games' enhanced version of the gothic horror Sunless Skies is coming to Xbox One, PS4, and Nintendo Switch in 2020.
Sunless Skies: Sovereign Edition adds new stories to the original base game, totally overhauls the character progression interface, and lets you raise your stats past the level cap in late game. On the narrative side of things, Sovereign Edition introduces more choices and decision trees. This will include things like having to decide whether to eat your animal mascot or simply starve.
Sunless Skies: Sovereign Edition will come to Nintendo Switch, PS4 and Xbox One in the first half of 2020!

PC players will also get an update to the Sovereign Edition, free of charge.

The Skies are yours! pic.twitter.com/HgAzJiiZdA

— Failbetter Games (@failbettergames) October 20, 2019
"The Sovereign Edition will add new stories when your crew is starving. As their desperation grows, you'll be able to try and eat a variety of unwise, unpleasant or tragic things. By that point, your mascot probably looks quite tasty," said the game's Narrative Director Chris Gardiner in a blog post.
"We're overhauling the character progression user interface, and introducing a range of new Facets to define your captain's past. Perhaps you lost your soul (and found it again), or attended a seance. Perhaps you have a hobby, or are close to rats, Devils, spies or Rubbery Men. Experienced captains will be able to continue to raise their stats even after reaching the level cap, extending the late game experience."
"We've made significant changes for the console versions to enable smooth and intuitive play using a controller. And there'll also be new opportunities for traders to exploit, and a new exotic engine to acquire, which skilled players in particular may find rewarding. It's a big, exciting update which we like to imagine will be the jewel in Sunless Skies' crown."
Sunless Skies was first funded on Kickstarter back in 2017 and left early access in January. The RPG takes place in an alternate universe where, in the year 1861, London has been dragged a mile underground but continues to thrive as an imperial center. By the time of Sunless Skies – which takes place in the early 20th Century – the British Empire is now capable of steam-powered spaceflight. The game received a free story expansion in June, which introduced a new officer to recruit along with additional story content.