Summer Games Done Quick raises over $2.9m for charity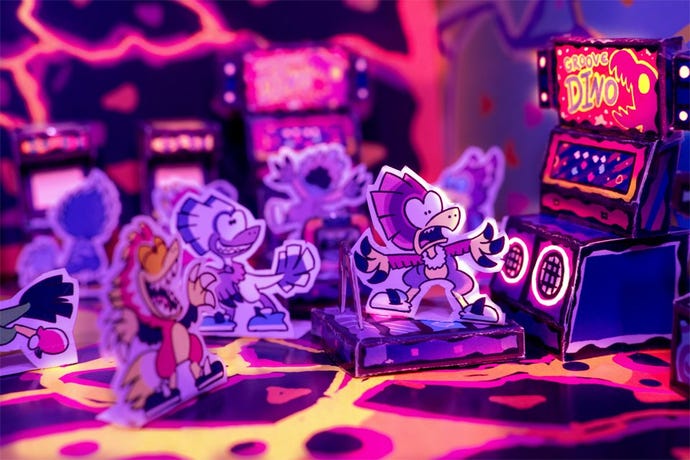 This year's Summer Games Done Quick has raised a grand total of $2.9m for Doctors Without Borders – or Médecins Sans Frontières – over the course of a week.
The annual event has been another massive success, with the final figure coming in at over $2,904,585 from over 40,000 donations over the course of the marathon. The GDQ team dropped a huge $250,000 into the tracker towards the end of the marathon (raised from money from sponsors, Twitch subscriptions and other miscellaneous amounts) pushing the total up to over $2.5 million at the time.
Thanks to that sum – which is the highest figure a Summer Games Done Quick has ever achieved – the grand total raised for charities by the even now stands at an eye-watering $34m. That's seven years in a row that the event has earned over $1 million for its chosen charity, and the figure ticked over that magic number during a particularly tight Pokémon Black and White race, too.
There were some standout runs, too – early on in the week, we saw a great Nintendogs run on DS scuppered by a less-than-helpful virtual good boy, a Dead Space run that tore the game apart, and a Demon's Souls (2020) run that saw the game smashed to pieces in under an hour.
You can see all the runs – and many from previous years – over on the Games Done Quick YouTube channel.
If you're hungry for yet more speedrun goodness, never fear: there's always more to come. All-women speedrunning event Flame Fatales returns August 15 to 21, and the main show returns at the start of next year with Awesome Games Done Quick 2022 debuting on January 9 and running through until January 16.
If you want more speedruns to wrap your eyes around, check out some of the best runs from Awesome Games Done Quick 2021.
If this has merely whet your appetite for all things speedrunning, you can browse various communities over on SpeedRun.com and maybe even start practicing yourself.