Check out this new action-packed gameplay trailer for Streets of Rage 4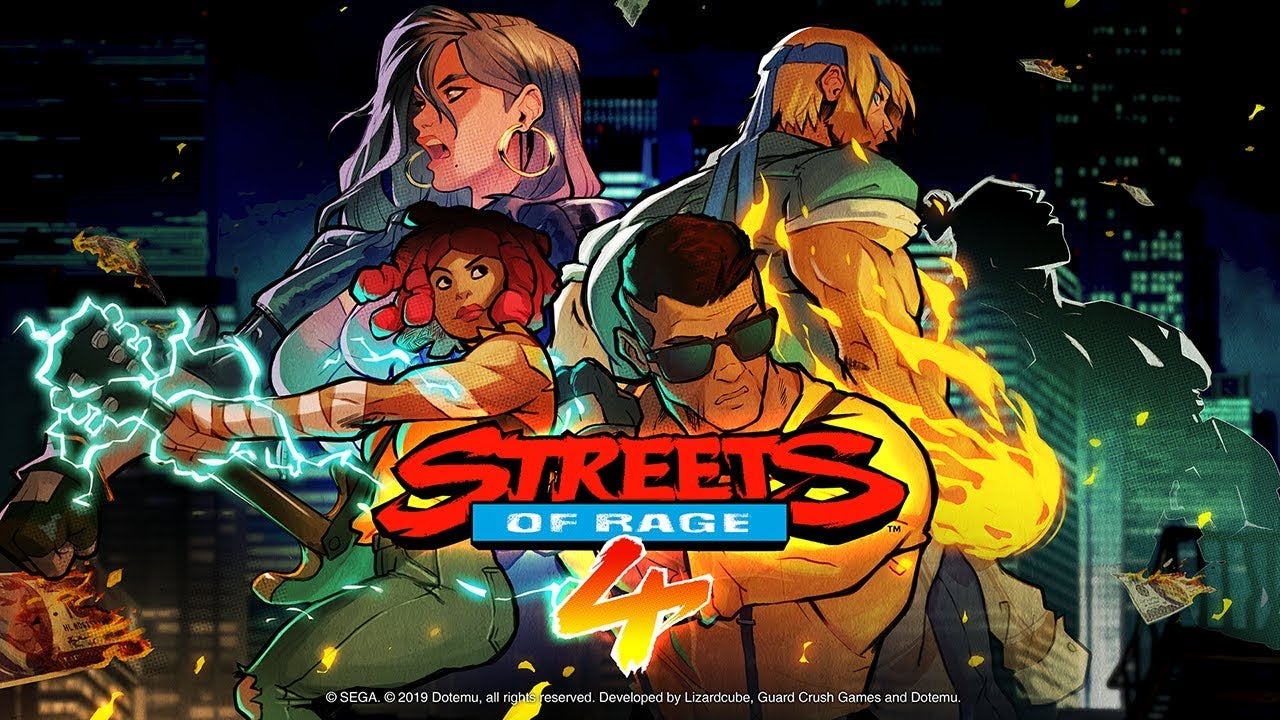 Those looking forward to Streets of Rage 4 should check out this cool new gameplay trailer.
This new Streets of Rage 4 gameplay trailer shows off a nice homage to the original series, with unlockable pixel art characters with movesets and abilities unique to the character's respective game entires.
Alongside the new trailer, a few extra details have been announced, such as the ability for fighters to hail police officers cops for special moves. And characters in the game from Streets of Rage 3 will be able to sprint and roll through environments.
You can look at some of the unlockable classic characters such as Skate and Max in the video below.
Upon release, you can also expect the game to contain music from Streets of Rage 1 and 2, 17 playable characters, and two-person online co-op and up to four-player offline co-op.
Streets of Rage 4 will be released this spring for PC, PlayStation 4, Nintendo Switch, and Xbox One for $24.99, with the release date to be confirmed, despite what the Australian eShop had listed this morning.