Steam topped out at 9 million concurrent users this weekend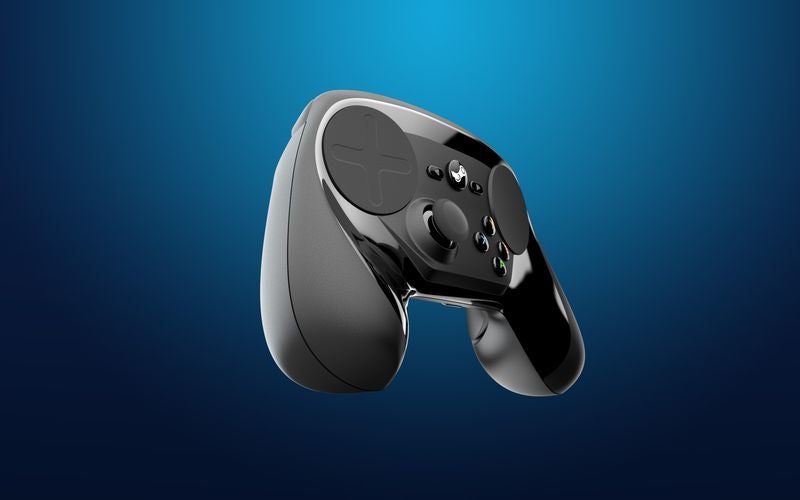 Steam has once more shattered its concurrent user record.
Steam topped out at 9.06 million concurrent users before midday on Sunday, Pacific time.
The new record beats out January's 8.4 million.
As usual, Dota 2 and Counter-strike: Global Offensive were the most popular games. New release Cities: Skylines did very well, too, with the rest of the chart following the usual pattern.
In related news, DailyDot reports over 1 million viewers tuned in to watch the Counter-strike finals at IEM this weekend.
You can check on Steam's usage stats whenever you fancy it, as Valve is refreshingly open with its data.