On January 1 there were over 8.4 million concurrent users logged into Steam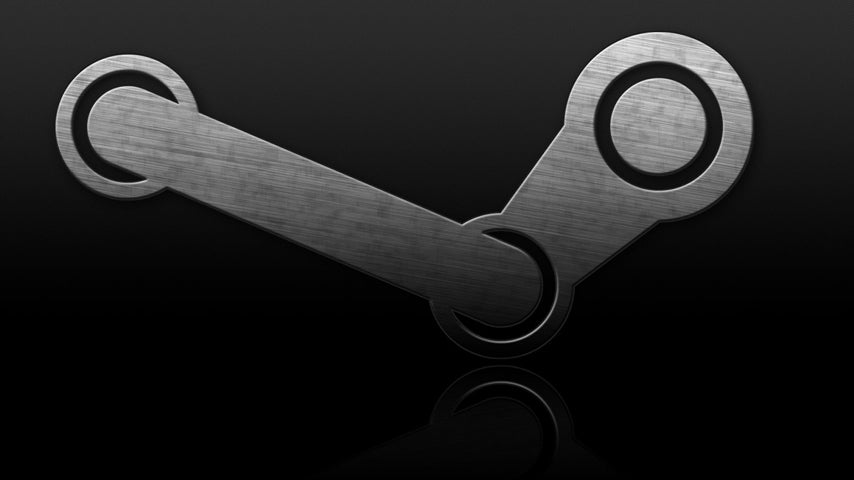 A new Steam record has been set, according to the service's Game and Player Statistics page which cites over 8 million concurrent online users this past Sunday.
On December 28, there were 8,357,541 players online. Granted, it was still the holidays and the Steam Sale was going strong - still, that's a lot of users.
Yesterday, on January 1, a new record was set when the page showed 8,466,190 concurrent users were online. Amazing.
The most played games for the day were DOTA 2, Counter Strike: GO, Team Fortress 2, Football Manager 15, Skyrim and others per DSOGaming.
Steam's holiday encore sale ends in two hours so you may want to have one last look at what's on offer.