The creator of Steam Spy has been working on the Epic Games Store for years, and he has big plans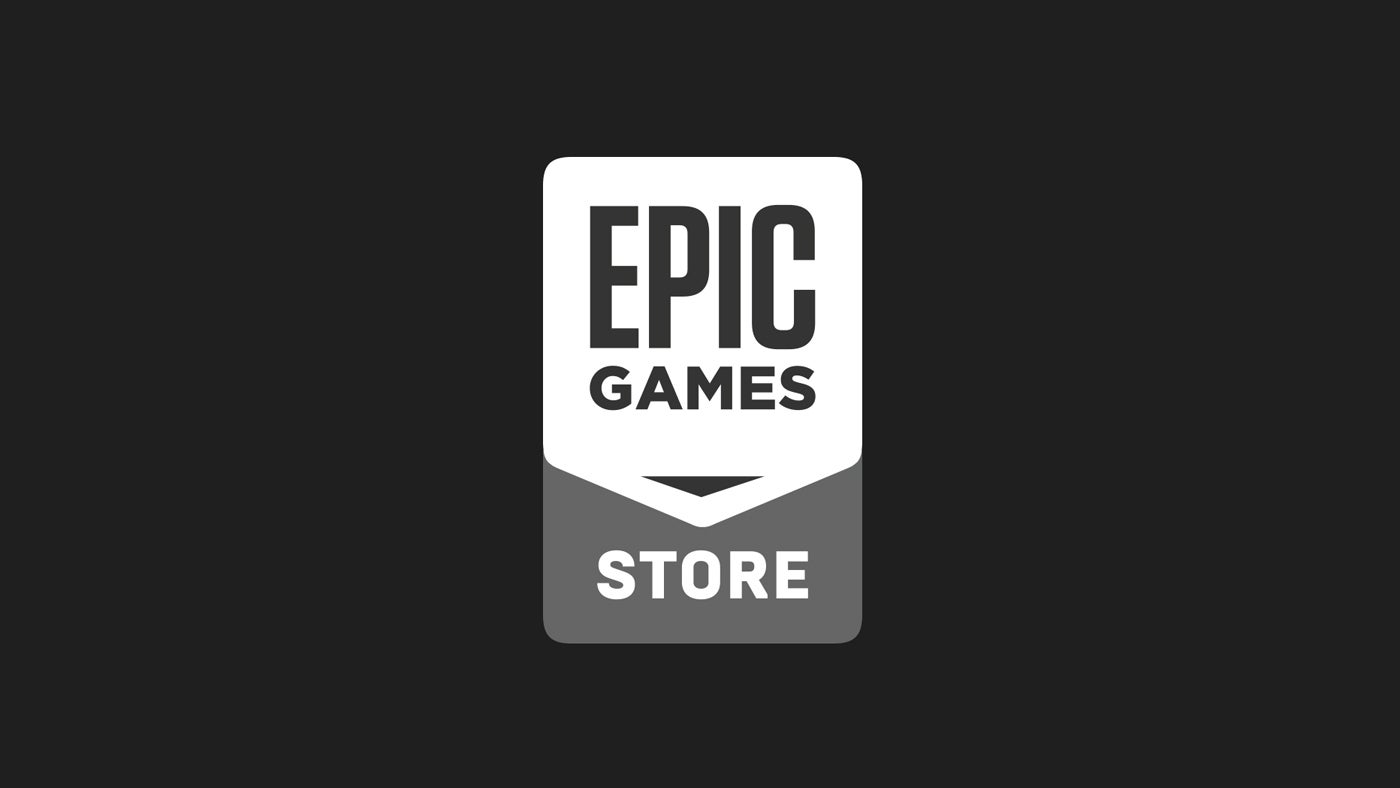 Sergey Galyonkin, the creator of Steam Spy, recently announced what he's been up to at Epic Games.
Galyonkin joined Epic Games a while ago, and revealed this week that he's been working on Epic's freshly announced Games Store for years.
As director of publishing strategy for the Epic Games Store, and the creator of the incredibly useful Steam Spy tool, Galyonkin knows a lot about game prices, sales, store placement and everything else that affects a game's performance.
Galyonkin recently spoke to Kotaku about how he's applying what he learned in all these years of running Steam Spy, and how he's using that knowledge to make Epic Games Store a good competitor to Steam.
"I got to talk to hundreds of developers to learn what they want from a digital store and what they like and don't like about existing ones," said Galyonkin about the insight he gained from developers.
"Not a single developer I talked to wanted forums, and the toxicity [they] bring," Galyonkin explained, adding that this is the reason Epic's store won't have your typical social and community features.
Instead, the Epic Games Store will "start with a ticketing system" that allows customers to alert developers about the specific problem they're having "instead of review-bombing them." On the game pages themselves, players will have an easy way of tracking progress on patches and staying informed about recent or upcoming changes.
Discoverability for smaller games is another concern Galyonkin has, in particular because his time looking at Steam data all those years taught him that sales don't matter as people think they do in allowing games to reach a wider audience.
"I've learned a lot about how games are tracking [week] over week, how effective are sales (not as much as people think, exposure is more important)," he added.
Though Galyonkin didn't expound about this particular point, he did say that Epic will "minimise the store presence on game pages", to keep things focused and prevent things like algorithm-dictated recommendations from diverting players' attention.