Valve has released the Steam Sales and Fests schedule for early 2024
Now you'll have an idea on when you can save some money.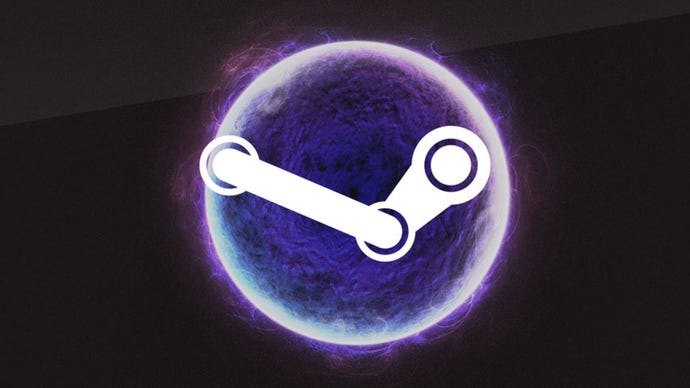 Valve has announced the dates for its 2024 Steam Sales and Fests, giving you time to plan ahead on saving money towards big games and indies all year long, with many sales and events to choose from.
The first major sale of 2024 will be the Spring Sale, which will run from March 14-21. As usual, you can expect discounts on various games, including new releases, popular titles, and indie games.
Other major sales throughout the year include the Summer Sale, Winter Sale, and Autumn Sale. In addition to these major sales, there will also be several themed fests, such as the Next Fest, which showcases upcoming games, and the Remote Play Together Fest, which features games you can play with others online.
Until 2024 rolls in, more fests, events, and sales are coming. Below, you will find the current known schedule:
SHMUP Fest: September 25 - October 2
Next Fest: October 9-16
Return of Steam Scream Fest (Halloween): October 26 - November 2 (additional details to come)
Autumn Sale: November 21 - 28 (major seasonal sale)
Winter Sale: December 21 - January 4, 2024 (major seasonal sale)
Capitalism and Economy Fest: January 8-15
Pirates vs. Ninjas Fest: January 22-29
Next Fest: February 5-12
Remote Play Together: February 12-19
Dinos vs. Robots Fest: February 26 - March 4
Spring Sale: March 14-21 (major seasonal sale)
Deckbuilders Fest: March 25 - April 1
Valve hasn't announced the exact dates for all of the sales and fests, but has at least released the preliminary schedule. You will be able to check the Steam website for more information as the dates get closer.
The 2024 Steam Sales and Fests are a great opportunity to save big on games. With several sales and events which to choose from, there will be something for everyone.