Steam reaches over 9.5 million concurrent users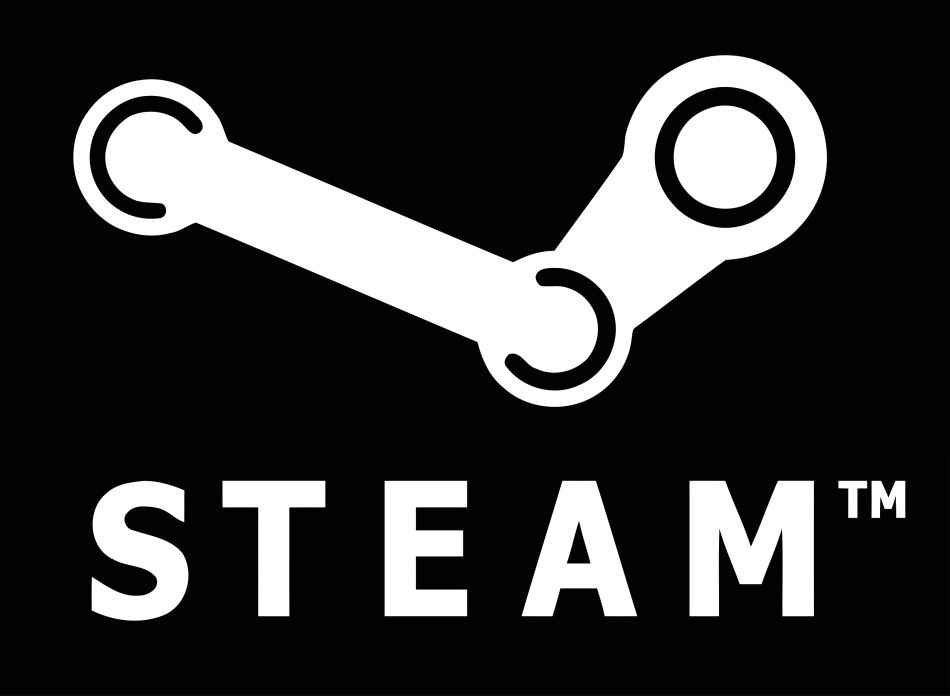 Steam's number of concurrent users has made yet another jump.
It was previously believed that Steam only sees noticeable increases in its concurrent user records whenever major sales take place. After all, nothing requires large numbers of users to be logged in at the same time more than 70% off on plenty of AAA games.
The platform has grown out of that it seems, as every couple of months it bolsters those records even futher.
The most recent one, back in March, saw a new record of 9 million concurrent users. That number was smashed on Sunday, May 10, making it now stand at 9.5 million.
Here's when it happened:
GTA 5 remains among the most-played games on the service.