Steam on Mac one of the "biggest events" in its history, says Valve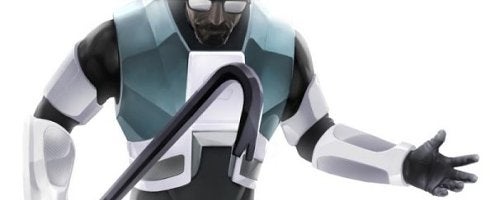 Valve's director of Steam development, John Cook, has said that Mac support on Steam is one of the "biggest events" in the history of the service.
Speaking with Joystiq, Cook told the site that next to the launch of the service itself, Mac support is a huge deal and a big effort on Valve's part.
"We consider this to be the biggest event in Steam's history since the service was first launched," he said. "There are several people involved, from the UI team working on Mac support in the Steam client to graphics engineers working on the native version of Source and our games. It's a big effort.
"We are having discussions with all the 1,000 publishers and developers currently offering their games on Steam and hope that many, if not all, eventually bring Mac versions of their games to market"
Extra juicy details surrounding Mac support are being kept under wraps for the time being, like pricing and the like, but the service itself will be free - just like with the PC version.
"Valve's games will be offered natively on the Mac," Cook added, "pricing and specific availability dates are TBD".
Support will arrive next month, along with some of Valve's more popular games, with Portal 2 being released simultaneously for both PC and Mac later in the year.