Steam devs seeing larger than usual removals from wishlists because of the Summer Sale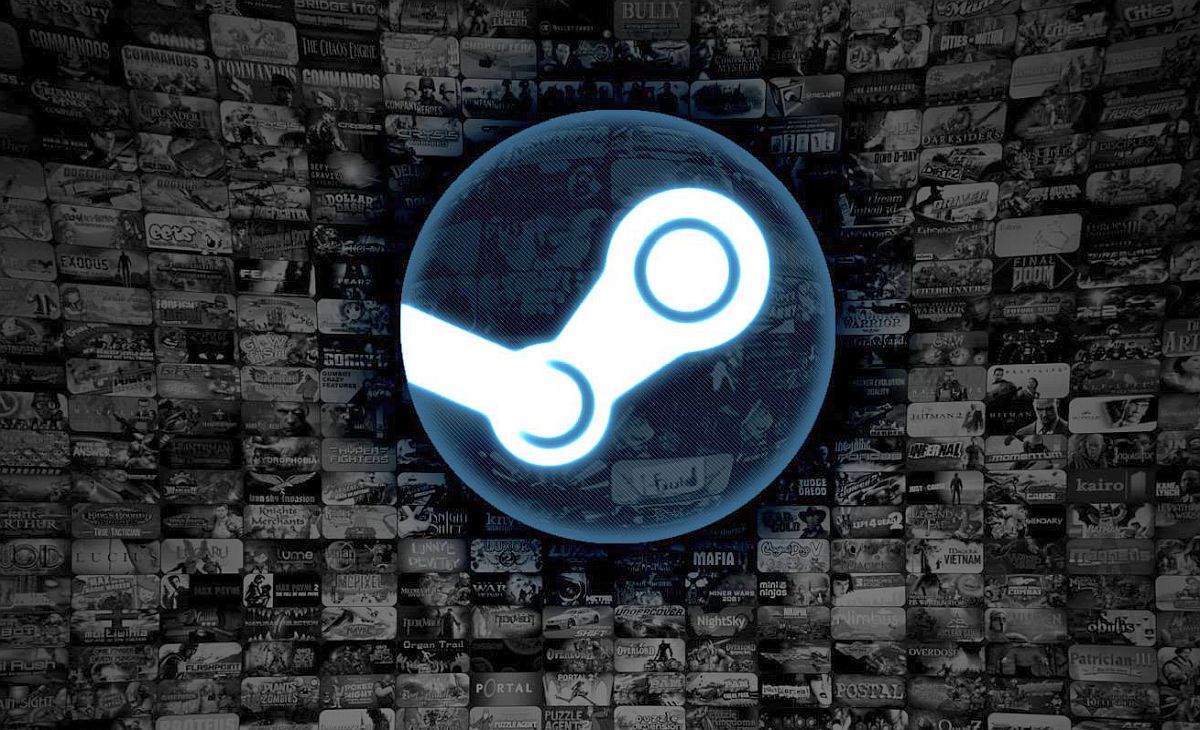 Quite a few developers have noticed Steam users deleting games off their wishlists since the Steam Summer Sale started this week.
Developers which have noted the drop are attributing the deletion to the Grand Prix mini-game which is part of the Steam Summer Sale.
Like previous mini-games, Steam users who are members of the daily winning team have a chance at winning a game included in their wishlist. Because of this, many users seem to be deleting cheaper priced games off their list, and keeping the more expensive titles.
Here are just a few examples noticed by indie developers:
Hey @GreyAlien - Are your games seeing an abnormally high amount of wishlist deletions? I and 4 other devs all are seeing some pretty strange stats. I've never once in 5 years seen more deletes than adds/P&A during a seasonal sale. I've always left a sale with a net increase. pic.twitter.com/v1OY4MUQW5

— Raymond Doerr (@RaymondDoerr) June 26, 2019
Hi David, I think this may be because of Steam's new 'Grand Prix' minigame which gives users the chance at winning a free game on their Wishlist. This is making players remove less expensive titles in favor of higher cost AAA titles.

— Matty - Indie Marketing@Network N (@TheMatty_P_B) June 27, 2019
Huh weird, but thanks for sharing. Proof of mine being lower now and on the Lunar sale: pic.twitter.com/9VoE8EktHg

— Jake Birkett - Indie Extraordinaire (@GreyAlien) June 27, 2019
Wishlist decrease has outstripped sales through most of 2019 for me, but not at this rate. pic.twitter.com/0K0aTlZ1ej

— David Stark (@zarkonnen_com) June 27, 2019
The entire thread has more information from those affected.
It should be noted that Steam users do not need to delete a game off their wishlist in order to up their chances at winning a more expensive game. If they were to win a game in the Grand Prix, it will be a title at the top of their wishlist. Plus, games on the user's list can be moved to various positions just by dragging and dropping. They don't need to be deleted entirely.