The Steam Halloween Sale is live - here's just a few picks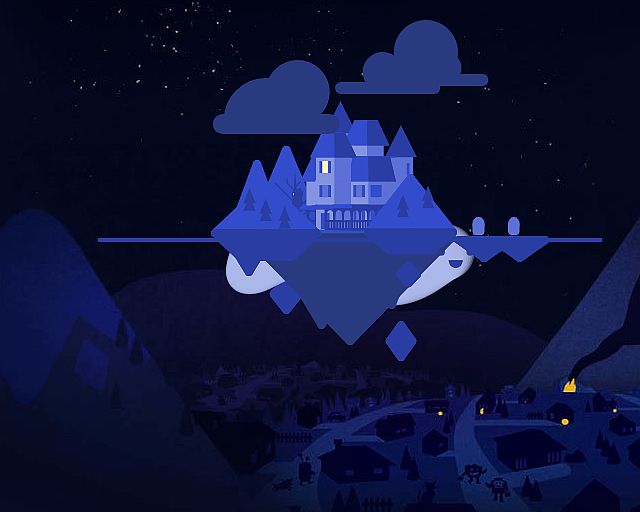 The Steam Halloween Sale is live, which means you can save some money on horror titles, and other games which are just generally scary.
The annual Steam Halloween Sale has kicked off with over 13,000 titles on sale. Not all games on sale are horror titles, but just about every scary game you can think of is knocked down a bit.
Because there are so many games on sale, we can't look over each one, but the deals we looked at should give you can idea of the current savings.
Dead by Daylight is currently 50% off at $9.99 and so is the Dead by Daylight: Stranger Things Edition. The latter comes with Dead by Daylight, Dead by Daylight - The 80's Suitcase, and the Stranger Things Chapter for $20.20 at 42% off.
If you've yet to play Capcom's hit Resident Evil 2 Remake, it's 50% at $29.99.
Hunt:Showdown, which left Early Access in August, is 30% off at $27.99. You can also pick up the Legendary Edition which comes with the Legends of the Bayou DLC for 37% off.
Bloober Team's Layers of Fear 2 is 50% off at $14.99, and you can opt for the Bloober Team Horror Collection which comes with the game, plus the original Layers of Fear, Blair Witch: Deluxe Edition, and Observer for 61% off at $44.92.
If the collection doesn't interest you, Blair Witch: Deluxe Edition and Observer are 33% off and 75% off, respectively.
Cyanide Studio's Call of Cthulhu is 50% off, and Techland's Dying Light is 66% off at $13,59. The latter is also running a Halloween event which features a collaboration with Left 4 Dead.
Recently released The Dark Pictures Anthology: Man of Medan is 33% off and Pathologic 2 is 34% off at $23.09.
Friday the 13th is 50% off; The Forest is marked down by 40%; and 7 Days to Die is 66% off.
The not-so-scary, but rather fun and season appropriate Graveyard Keeper is 50% off at $9.99. Its newly released Stranger Sins DLC is also available for 10% off.
Non-horror games such as the excellent Divinity: Original Sin 2 ($26.99), Monster Hunter World ($29.99), The Witcher 3: Game of the Year Edition ($14.99), Rainbow Six Siege ($7.99), Darkest Dungeon ($7.49 - get this game!), and Two Point Hospital ($11.89) are also on sale.
You can look over the full list of discounts available through the Steam Halloween Sale at the link. The sale ends November 1.