Star Wars Battlefront playable at 3000 Walmart stores, Darth Vader PS4 controller retailer exclusive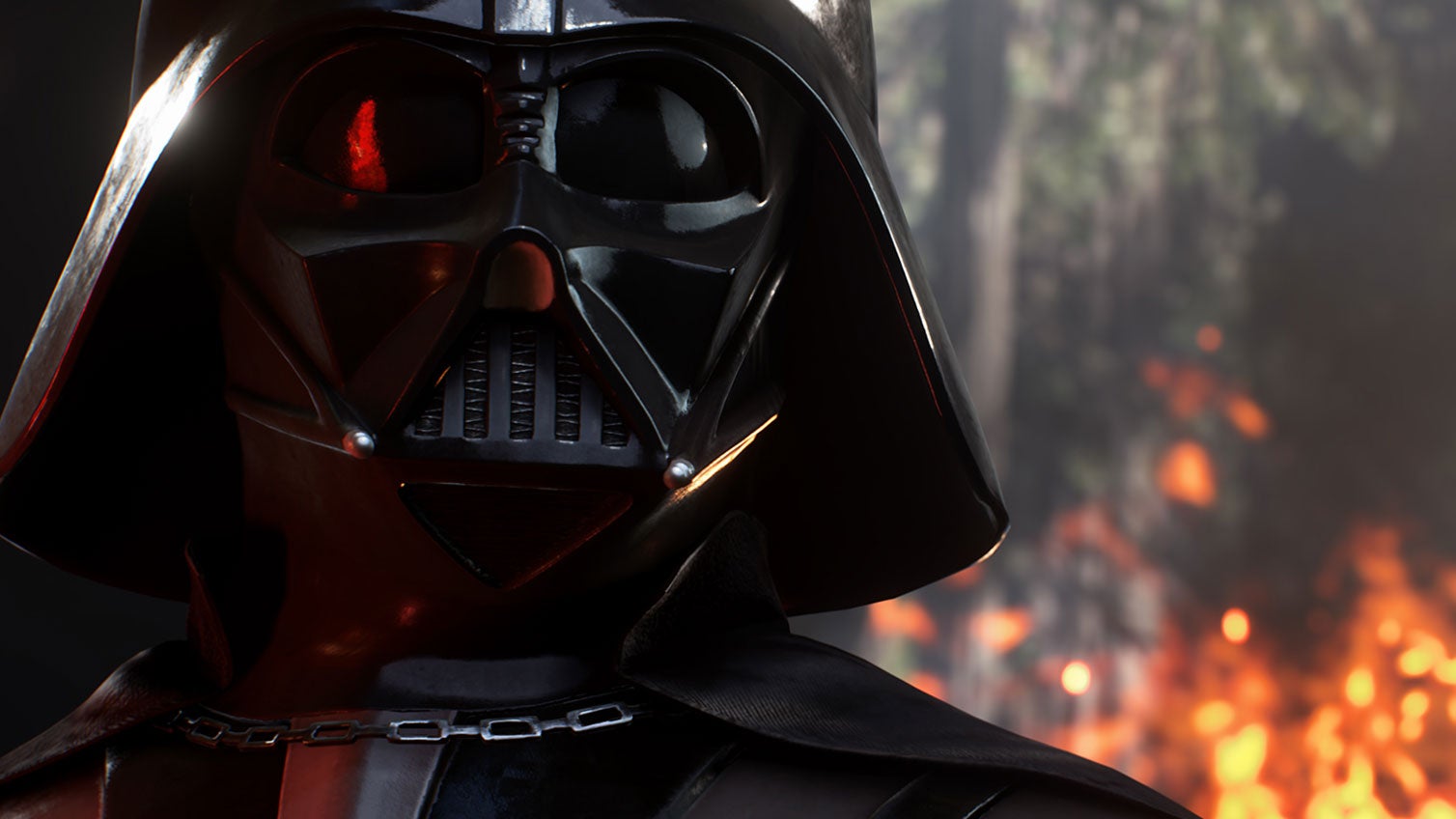 Over 3000 Walmart stores are hosting various Star Wars Battlefront celebrations this weekend.
Walmart has announced that starting today, November 13 and all through the weekend, shoppers will be able to go hands-on with the final version of Star Wars Battlefront, four days ahead of release.
Over 3000 stores across the United States will have Star Wars-themed decorations including the Millennium Falcon, as well as Rebel Alliance and Galactic Empire displays.
The Walmart-exclusive Disney Infinity 3.0: Star Wars PlayStation 4 bundle will also be available for purchase.
Finally, the retailer will also be selling exclusive Star Wars figures for Disney Infinity, as well as the Darth Vader-themed PS4 controller - also a Walmart-exclusive.
You can buy the controller online as well.