Square: Keep your FFXIII saves for FFXIII-2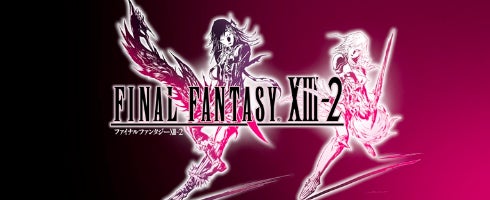 Final Fantasy XIII owners may want to keep hold of their save game file for FFXIII-2, according to producer Yoshinori Kitase and director Motomu Toriyama.
For what specific reasons, the pair didn't say. But you can probably expect to see some sort of surprise or goods for FFXIII-2 when you buy it.
The pair also dropped a couple more details for the game to Famitsu, but they're pretty spoilerific for those who have yet to complete FFXIII itself.
Andriasang has all the details translated here.
Final Fantasy XIII-2 releases next winer in the west for PS3 and 360.