Spelunky 2 reemerges with a September 15 release date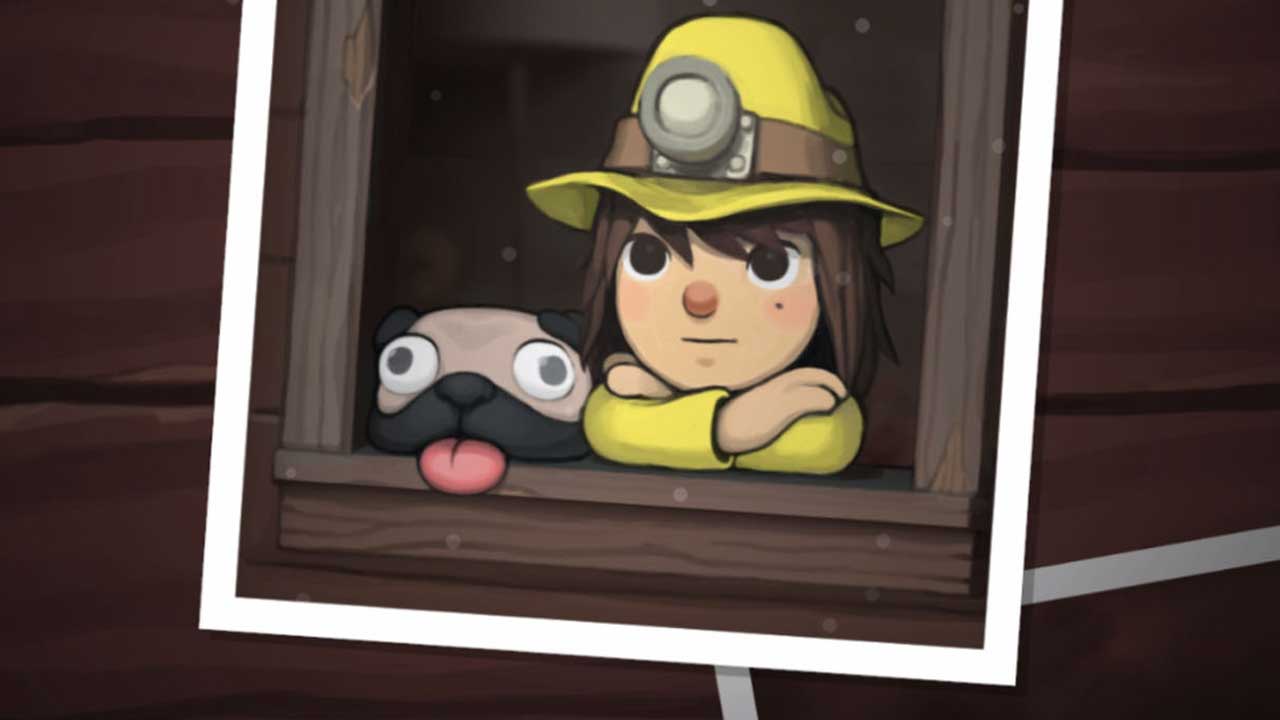 Spelunky 2 finally has a proper release date, but not without one caveat.
Though it may be hard to believe, it's actually been nearly three years since Seplunky 2 was first announced. Developer Derek Yu and co have been especially quiet on the game since, only popping in to announce a 2019 release target, before later delaying it to 2020.
All of that is behind us now, because Spelunky 2 has an official, solid release date of September 15 on PS4. The PC version won't hit the same day, sadly, as the team is still working on ironing out remaining bugs. It shouldn't be too far behind, however.
Spelunky 2 expands on its predecessor in almost every way. The big news, of course, is the addition of online co-op, which Derek Yu said codifies the connection many players had sharing the original game with their friends and family locally in the past.
The sequel is also more dynamic, ramping up the number of things you can interact with to a degree that invites creative use of the environment and the available tools, creating potentially endless variety and allowing different play styles to be viable.
One other thing shown in the trailer that wasn't really explained is that players will be able to build a family and a community the more characters they rescue and befriend. It wasn't clear exactly what gameplay benefit that offers, but perhaps it's symbolic.