Sony's future game plan includes two or more major releases across every genre, yearly
Expect a mix of regular and live service titles.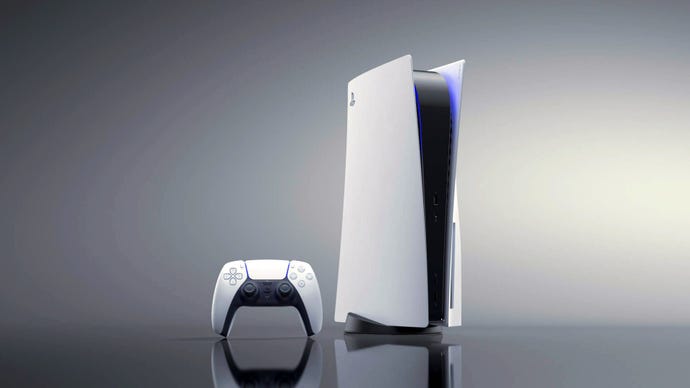 Sony has told investors it plans to release two or more major PlayStation titles per year going forward.
These titles will cover a mix of both single-player and live services and span every "major genre."
The genres noted were shooter, action, sports, racing, platformers, and RPGs. Releasing two or more major titles in the genres per year will help maximize opportunities from the company's "varied portfolio," said Sony.
Such a plan would help the company drive audience growth and diversity by leveraging "Sony Synergy" while expanding onto new platforms to grow audiences. This would be PC and mobile, obviously.
The studios that will help leverage this plan include live service games from Bungie, Haven, Accelbyte, and Firewalk. Another growth pillar includes the inclusion of indies from Devolver Digital and IP from in-house studios Bluepoint, Valkyrie, Firesprite, and Housemarque.
This information was provided in the company's latest business segement presentation as a suppliment to its latest financial report.
There are other nuggets of information in the slides you may find interesting, so give the current and future company report a look if you are into financials and investor presentations.