Sony's $999 personal 3D viewer headset now available to pre-order in the US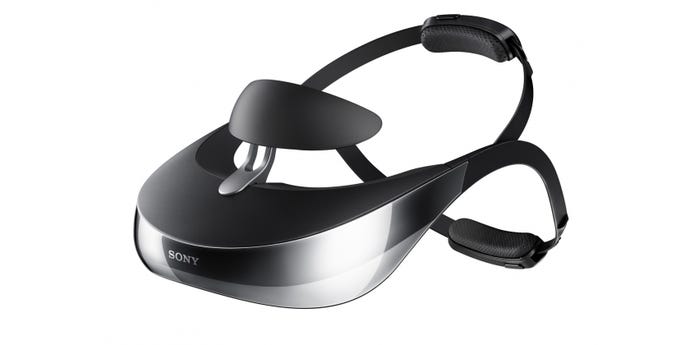 Sony has opened pre-orders for its HMZ-T3W personal 3D viewer headset. It'll apparently run you £1,300 in the UK and a confirmed $999 in the States. Better save that folding money now.
We reported on the device's reveal here, and it is not to be confused with this rumoured PS4 VR headset.
Develop reports that the HMZ-T3W headset is now available to order over at Sony's product site.
The site adds that the device is wireless, packs two LED screens that can display a simulated 750-inch screen, and 7.1 channel surround sound. It also supports movies in 3D, and is compatible with PCs, game consoles, smartphones and tablet devices.
At £1,300 a pop, is this something you'd use? Let us know below.