Sony to stop distributing current PSP development kits in November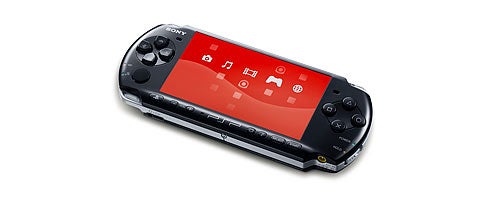 SCEE has sent notice to developers it will no longer be selling current PSP development kits past November 15.
According to a notice sent to a Spanish distributor, via PSPgweber, SCEE will "no longer be selling the PSP development tool (dtp-t2000a) or testing tool (dtp-h2500a)" and those that are in need of the kits should order them in advance before November 15 hits. Sony will then advise developers when "a new model becomes available."
We contacted SCEE regarding this new information and were told the certification on the current kits was due to expire.
"Due to the certification on the current development and test tools expiring, we will be stopping selling them on November 15," said the SCEE rep. "However, we will continue to provide loan stock for registered and new developers, until a new certified model is available."
The news is certain to fuel ongoing PSP2 rumors.
A developer has now openly claimed to have a dev kit in-house, and a source of ours has said the handheld will be released around holiday 2011, putting it later in the year than 3DS in March.
We'll mail SCEA for comment as well.