Sony reveals lifetime sales for PS3 and PS3 titles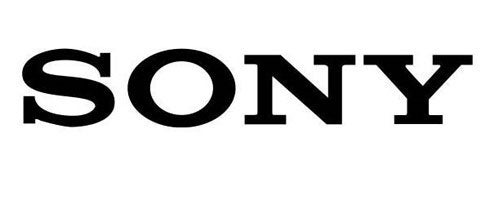 In the wake of Sony's Q1 09 earnings report, the company has released the lifetime sales for its console and the titles sold for it.
Here are the figures as of June 30, 2009:
PS3 consoles: 23.8 million
PS3 software: 189.7 million (all publishers, includes both retail and PSN titles)
Since its 2006 launch, Sony has tracked how many PS3 consoles and games have been sold to the public, not just to retailers.
Via Kotaku.