PS3 and PSP hardware sales crash in Q1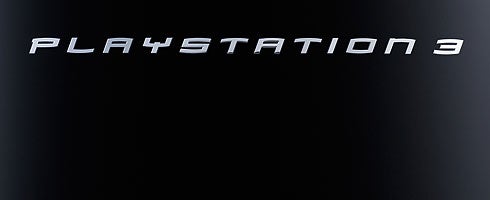 Sony's just-released first quarter figures have shown significant sales drops for both PS3 and PSP in the period.
The company said today that 1.1 million PS3s and 1.3 million PSPs were sold in the three months ending June 30, compared to 1.6 milion PS3s and 3.6 million PSPs in Q1 last year.
While not detailed, the company said that software had also see a reduction in the quarter.
On a bright note, PS2 sales were actually up, from 1.5 million a year ago to 1.6 million. Price-cutting for you, there.
PS business revenues were down 18 percent year-on-year. Sony put an appreciating yen as partially to blame for the drop. See here: look at page four.
How about that price cut, Sony? Bring on Cologne.