Some Xbox One players still can't download the Mortal Kombat X Predator DLC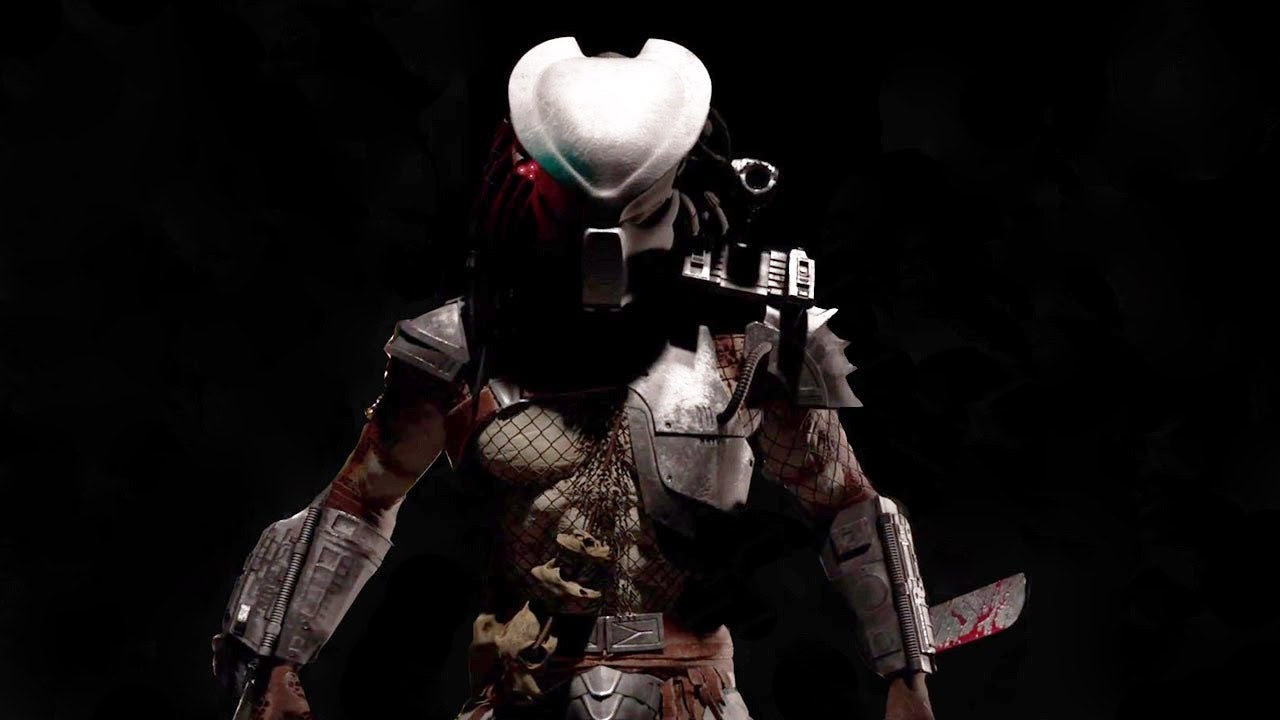 Mortal Kombat X players on Xbox One have had a frustrating day.
Mortal Kombat X's Predator DLC pack launched overnight, but some Xbox One players can't access it. There have been no problems with individual purchases, but those who bought the Kombat Pack season pass can't download it.
Obviously this is not ideal, as it means those who put their money down in advance are missing out. Not a great reward.
NetherRealm acknowledged the problem on the Warner Bros. forums, but at time of writing it had been over eight hours since the last update.
That's a whole work day worth of waiting, while others are playing content you may have paid for months ago. Yeesh.
Warner Bros. is copping a lot of flack lately. First there were all those problems with the PC version of Mortal Kombat, then the Arkham Knight PC debacle, and now this. The publisher needs a quick shot of good PR soon, hey? Let's remember that it released a free DLC pack to all players this week.
Thanks, Shack News.