Nintendo Switch Online could be adding SNES games according to dataminers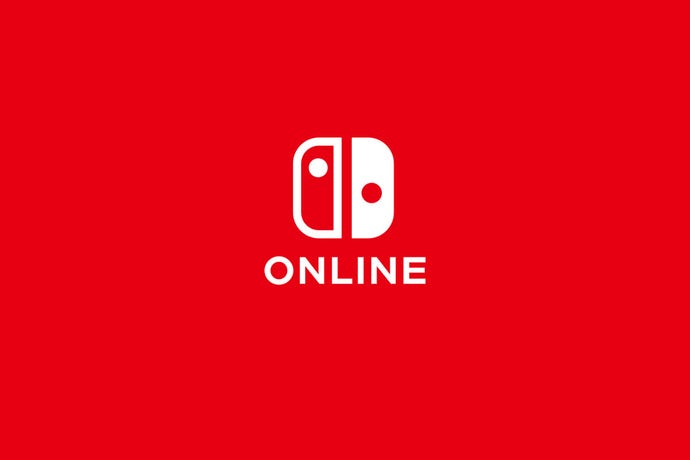 It looks like a hefty list of SNES games could be on the way to Nintendo Switch Online subscribers.
Nintendo Switch Online launched at the tail end of last year and as well as offering players cloud saves, the service grants access to a number of NES games with upgraded graphics. However, a dataminer has discovered a list of SNES titles that seem to indicate they're making their way to the service at some point in the future.
Twitter user KapuccinoHeck rifled through the code for the app and found a list of 22 SNES games, as well as code names for four emulator types, suggesting that two more will follow the SNES.
First up, let's take a peek at the list of SNES games KapuccinoHeck tweeted out:
Super Mario Kart
Super Soccer
Legend of Zelda: Link to the Past
Demon's Crest
Yoshi's Island
Stunt Race FX
Kirby's Dream Course
Pop'n Twinbee
Star Fox
Contra 3
Kirby Super Star
Super Ghouls 'n Ghosts
Kirby's Dream Land 3
Super Metroid
Super Mario World
Pilotwings
F-ZERO
Star Fox 2 (lol)
Super Punch-Out!!
The Legend of the Mystical Ninja
Super Mario All-Stars
Breath of Fire 2
KappuccinoHeck teamed up with two more dataminers - Simon1844, and OatmealDomme - to discover the four emulator types.
I was looking through the NES Switch app with @KapuccinoHeck and @Simon1844. I found four emulator types:

Kachikachi (NES Classic)
Canoe (SNES Classic)
Hiyoko (???)
Count (???)

This could mean there will be two new Classic consoles and/or three new consoles for Switch Online.

— SnowmealDome ❄️ (@OatmealDome) January 13, 2019
Fans are speculating that the last two emulators could be the Game Boy or Game Boy Advance, and a possible N64 emulator.
In more concrete news, Nintendo has announced January's NES games which will see Blaster Master, and Zelda 2: The Adventure of Link join the collection of NES titles already available on the Switch's online service.