Skydive: Proximity Flight soars onto Xbox Live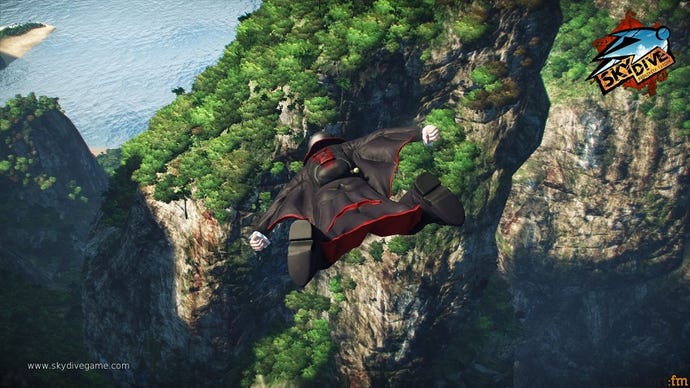 The wingsuit stunt game Skydive: Proximity Flight has landed on the Xbox 360.
"Skydive: Proximity Flight lets players experience the heart-pumping adrenaline of base jumping with realistic graphics, precision sound effects and stunning landscapes, all without the potentially horrifying physical consequences of the real thing", said Kirill Yudintsev, Creative Director of Gaijin Entertainment.
Players can perform stunts in various game modes as they soar over real-world locations recreated in high detail. And with Kinect, it'll feel even more real.
Skydive: Proximity Flight is now available to download from the Xbox Live store as an Arcade game, for £5.59/€6.99.