SingStar U2 and Michael Jackson? "No plans," says SCEE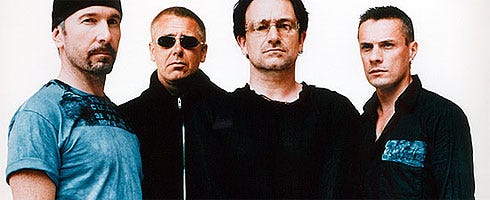 A rumour of U2 and Michael Jackson editions of SingStar releasing this autumn has been drop-kicked into submission by SCEE.
"We currently have no plans to release dedicated disks for either artist," said a rep.
The talk emerged on French site PS3Gen this morning in a piece that also dated a string of high profile SCEE products.
The company gave us a "no comment" on the other parts of the rumoured schedule.