A new Silent Hill movie is in the works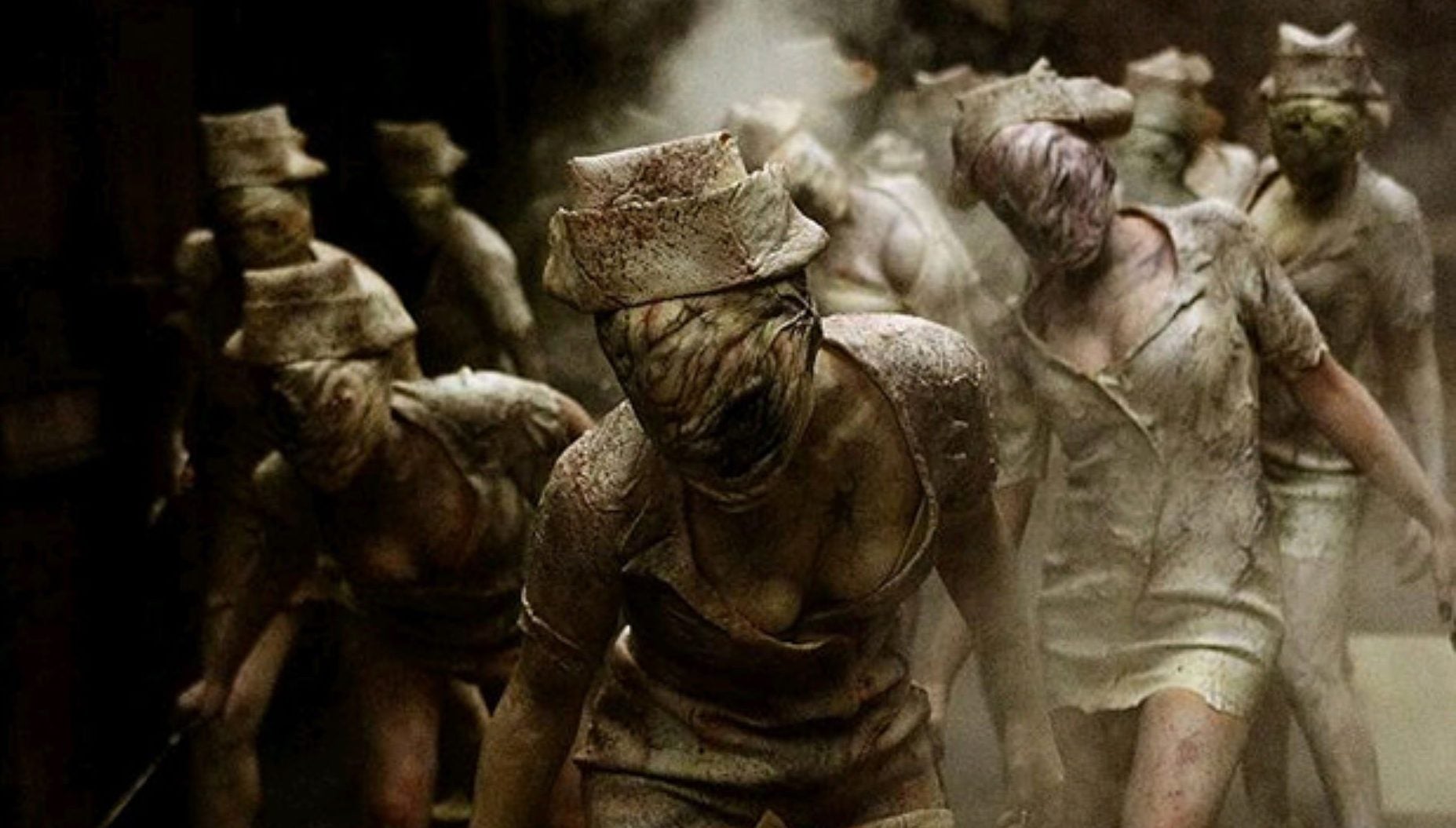 The original director of 2006's Silent Hill film is developing two new horror game-to-film projects for the big screen.
Director Christopher Gans is working on a new addition to the Silent Hill franchise, he revealed to the online publication Allocine. The upcoming fim will focus once more on a cult in a small American town ravaged by puritanism.
Also in the works is a film adaptation of Project Zero - better known in North America under the title Fatal Frame - which, like the original game, will take place in Japan, according to Gans.
"I have two horror film projects with [producer] Victor Hadida," the director told the French-language film news site. "I am working on the adaptation of the video game Project Zero. The film will take place in Japan. I especially don't want to uproot the game from its Japanese haunted house steeting. And we're also working on a new Silent Hill."
News of the new horror films comes just days after a leak suggesting two new Silent Hill games are in development from Konami. As we reported at the time, one of the games will be a soft reboot of the Silent Hill franchise while the other will be an episodic experience like Until Dawn.
Since the cancellation of Silent Hills it hasn't been clear what the future has in store for the Silent Hill series.