Silent Hill: Downpour, Puzzle Quest, more now backwards compatible on Xbox One
More Xbox 360 games have been added to the Xbox One backwards compatible list.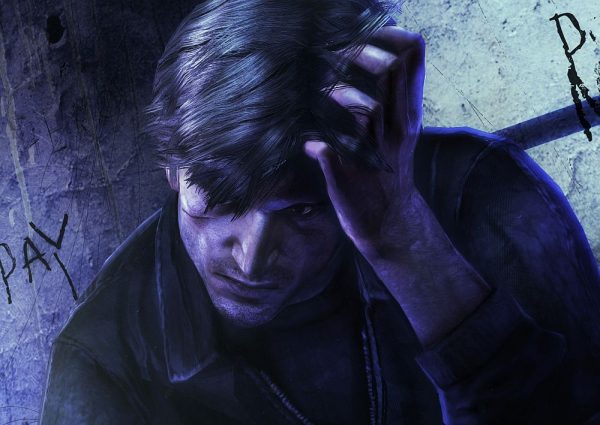 Owners of the console will notice that Silent Hill: Downpour, Puzzle Quest and Eat Lead were added today.
A few other titles were released this week as well: Dragon's Lair, Battlestations: Midway, Jurassic Park: The Game and Tour de France 2011. The latter is not available in all regions.
This week's additions bring the number of Xbox One backwards compatible titles to 252 available. If our math is correct.
You can see the full list through the link to Major Nelson's Blog above.