Shootmania Storm twitches its way to PC next January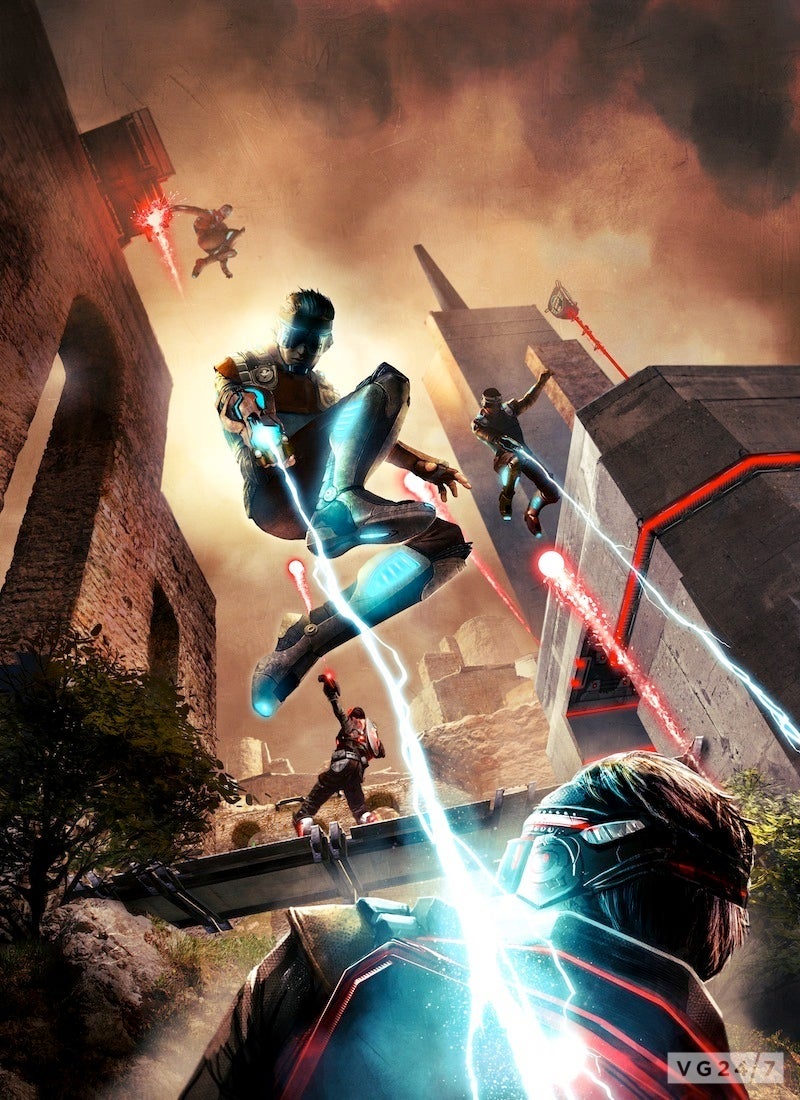 Developer Nadeo has announced that Shootmania Storm, its ultra-fast FPS with an eSports bent, will launch exclusively for PC on January 23, 2013.
That means you'll have until early next year to pre-order the shooter, as doing so will grant you a 20% discount for your efforts.
Nadeo has also announced that Storm's second beta will release next month, bringing with it a few new gameplay mechanics. It's released a new teaser trailer for the occasion, which you can check out below.