Shadow Complex breaks first-week XBLA sales record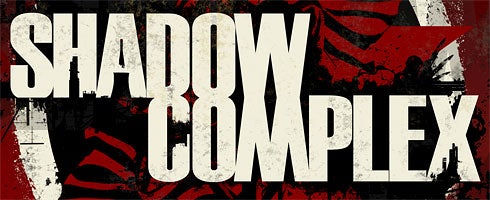 Shadow Complex sold more than 200,000 copies in its first week, making it the fastest-selling single-player XBLA game yet.
"Congratulations to Chair Entertainment and Epic Games for creating an outstanding game," said Scott Austin, director of digitally distributed games at Microsoft. "As the capstone title of the second annual Summer of Arcade program, Shadow Complex has raised the bar for downloadable games. We're proud to offer such high-quality content on Xbox LIVE Arcade."
Whoever thought side-scrolling console games were a dying art must be feeling pretty foolish right now.
Thanks, Industry Gamers.