Self-help app accused of plagiarizing indie puzzle-platformer Gris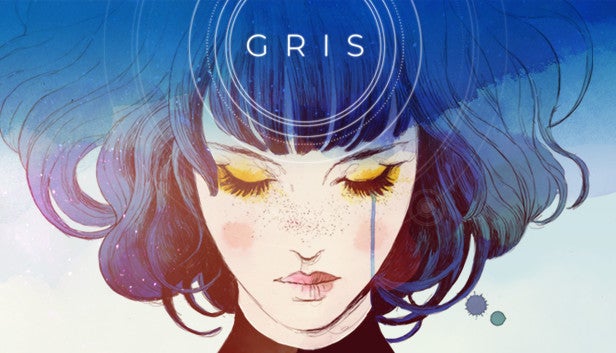 An app that helps folks track their habits has been accused of plagiarizing puzzle-platformer Gris.
The Fabulous, an app that claims to help users build good habits and "break the bad ones," has been accused by Devolver Digital of plagiarizing the indie game Gris in a video created to promote the app.
According to a video the publisher posted on Twitter, the self-help app's video used animation from the excellent indie game available on PC, Switch and the App Store.
We'll let the video speak for itself.
The Fabulous app (@GetTheFabulous) ripped off GRIS and is reminder to all devs to be mindful of big companies and brands stealing creative work from smaller studios. pic.twitter.com/scg20wt4Vj

— Devolver Digital (@devolverdigital) November 5, 2019
In the Nomada Studio developed platformer Gris, you play as a girl traversing a world which is a metaphor for her psyche. Her journey through sorrow is manifested in her dress, which grants new abilities to better navigate her faded reality. As the story unfolds, Gris will "grow emotionally and see her world in a different way, revealing new paths to explore using her new abilities."
Speaking in an email to Gamasutra, Fabulous CEO Sami Ben Hassine claimed any similarities were "unintentional" and it is working with Devolver Digital as it investigates the issue.
"Fabulous has a mission to help people lead healthier lives, and we started this five years ago. From the very beginning, and as we are gamers ourselves, we were inspired by games like Journey, Monument Valley, and books like the Little Prince or The Alchemist, to create our universe," Hassine told Gamasutra.
Hassine went on to say the team at Fabulous consists of two artists and freelancers and it was possible one of the artists or freelancers was "inspired by a game that they liked." The video which featured the animations similar to Gris has been taken down.