SCEE extends PSPgo game voucher promotion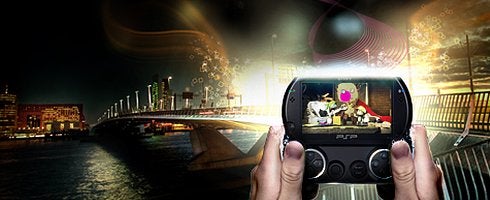 Adam Grant, European product manager for PSP, has announced on the EU PS Blog that Sony has extended its PSPgo Promotion, which allows you to download a free game when you buy the handheld.
Until January 31, when you purchase a PSPgo you can get either Gran Turismo, MotorStorm Arctic Edge or Assassin's Creed: Bloodlines for free.
Those who live in Germany can get LittleBigPlanet instead of Bloodlines.
To get in on the deal, sign into your PSN account, then head on to the PS Store and download the special PSPgo Promotion Theme. You will then receive your voucher through email.
The offer is also available to existing PSPgo owners who have yet to take advantage of the deal.
Originally set to expire on January 10, you still have time to get that free game, kiddos. So do it now.