SCEE: Get Bloodlines, GT, MotorStorm free with PSPgo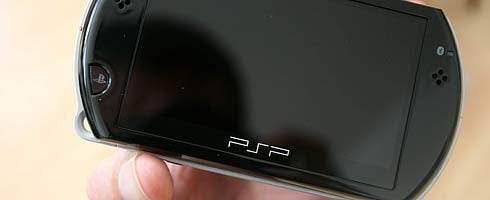 Adam Grant, PSP European product manager, has announced over on the EU PS Blog that starting today, if you buy a PSPgo, or if you already have one, you can get Gran Turismo, MotorStorm: Arctic Edge or Assassin's Creed: Bloodlines to download completely free.
In Germany the three games that are on offer are Gran Turismo, MotorStorm: Arctic Edge and LittleBigPlanet PSP.
All you have to do is set up or sign into your PSN account, then visit PlayStationStore to download a special PSPgo Promotion Theme.
Once completed, an e-voucher will be sent to you via mail, within a week, then all you have to do is enter the code onto the PlayStationStore via your PSPgo.
This offer runs today through midnight on January 10, so get to it.
Hit the link for more.