Rumour: Scalebound lives on as a Nintendo Switch exclusive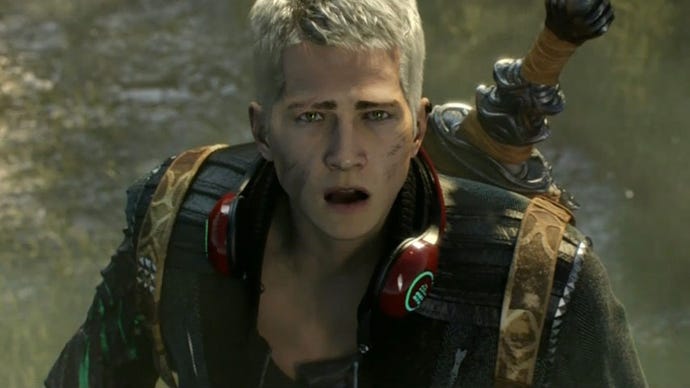 According to rumours, Scalebound is being resurrected by Nintendo and will be heading to Nintendo Switch.
Originally, PlatinumGames' open world action title was an Xbox One exclusive, but it was cancelled by Microsoft in 2017. New rumours suggest Nintendo has since picked it up and is working with Platinum to bring it back.
Nintendo-Insider originally reported this information, but it lines up with whispers VG247 has heard.
What this means for the scope is unclear. On Xbox One, it was going to be a vast open world game with online components. It's not known at this point whether development continued from the cancellation or the project has been rebooted entirely to suit the new, less powerful hardware.
Game Informer senior editor Imran Khan also recently hinted that Nintendo was reviving a game thought to be long-dead - now we know it's most likely Scalebound.