Samsung is making a VR headset - for mobile games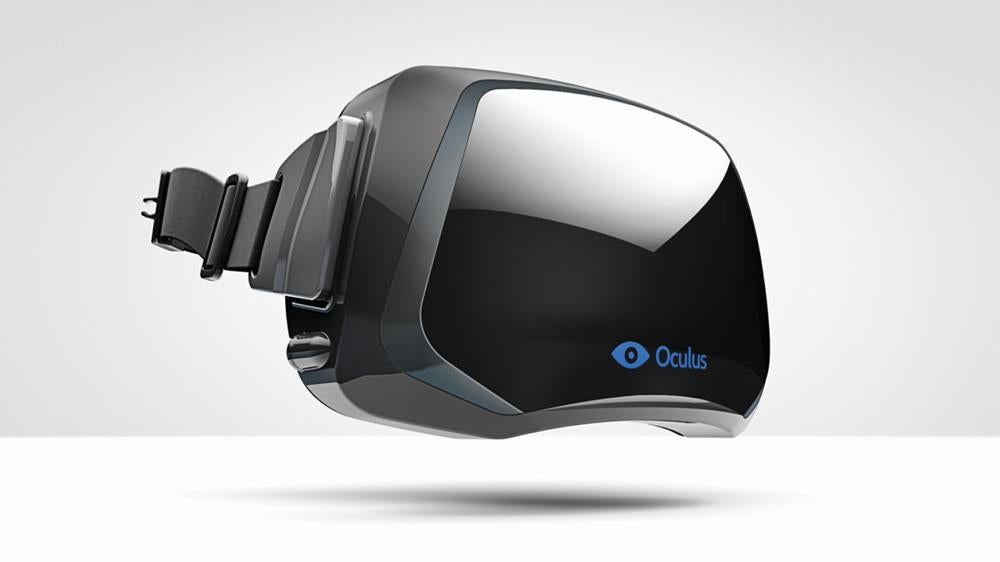 Move over, Sony and Oculus, there's a new VR headset in town. Well, soon.
According to a report from Engadget, Samsung is currently developing its own Virtual Reality headset, with the specific goal of undercutting its competitors in both price and release date.
The report says that the device will be officially announced later this year, and will be a peripheral for the yet-to-be-announced next iterations in its line of Galaxy phones and tablets.
The device's screen is supposedly an OLED on par with or better than the second version of the Oculus Rift developer kits. How such a "hardcore" peripheral designed for more "casual" gaming experiences will be received will be interesting to see.
Thanks, Eurogamer.
Would you buy a VR headset to play Android games?