Rumour - PSN premium service called "Service Pack" [Update]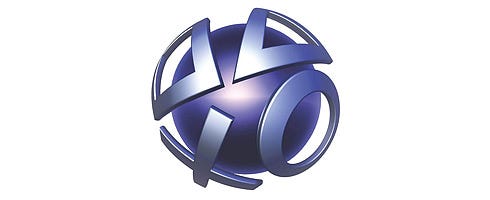 Update: We've just been told the Service Pack name is actually just an internal codename, and that PSN+ will be the name of the service at launch.
Original: A VG247 source has claimed that the premium service to be announced for PlayStation Network at Sony's E3 press conference on Tuesday is named "Service Pack".
A European source told us the details under strict anonymity.
It was previously reported that the sub service would be called PSN+, according to Joystiq.
The service is set to cost "less than £50 per year", we were told a couple of weeks ago. It will feature a streaming music application that's similar to Spotify which can run in the background while playing games, as well as the option to offer subscribers one free PSN title from a choice of "two to four" every month.
We were also told that cross-game chat, however, is not being saved as a paid feature, that there would be "nothing in the premium package which will gimp regular PSN users" like free online play and that because of the reveal of the service, a PSP2 announce is being held back until either gamescom or Tokyo Games Show at least.
Sony's press conference takes place on Tuesday afternoon from 12pm PST. Get the lowdown on it here.