Rumour - Dead or Alive 5 coming to PS3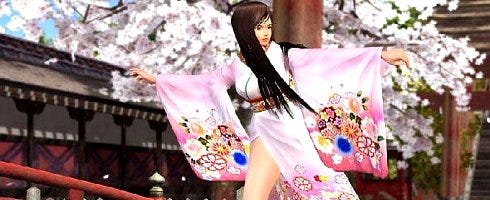 OPM is reporting that Dead or Alive 5 is in development for PlayStation 3.
The news, via CVG, comes in the latest issue of the magazine.
Over the past couple of years, the series has been an Xbox exclusive, starting with DoA3 on the original Xbox. The last DoA was exclusive to 360.
The last PS Dead or Alive game came eight years ago with DoA2 for the PlayStation 2, which was published by Sony.
Two months ago, retail sources said the game was coming to multiple platforms.